Roof replacement usually involves a significant amount of time and money. That's why you need to make sure you make the most of your repair or reroofing project. This means hiring a reliable roofing company for the installation and choosing the best material for your new system. The latter, in particular, is crucial because it can affect the longevity and overall performance of your replacement roof.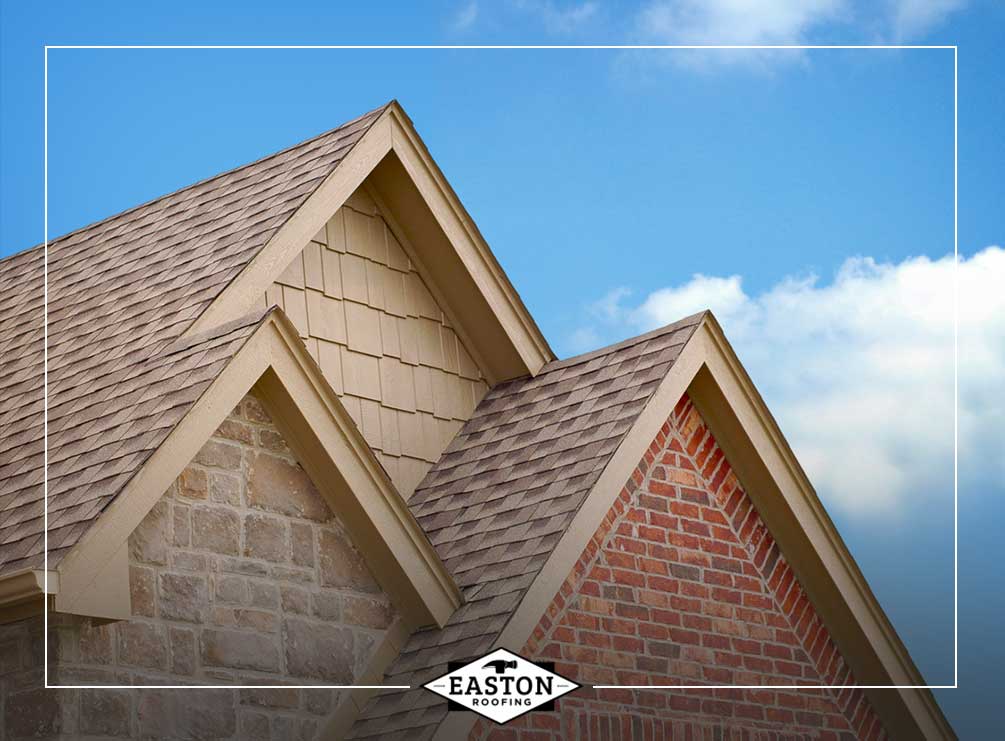 Easton Roofing Company, one of the top roof replacement and attic insulation contractors in Kansas City, MO, discusses four of the most popular materials available today.
Wood Shakes and Shingles: A classic choice for many homeowners, wood shakes and shingles remain well-loved because of their timeless beauty. They have some slight differences: wood shakes are typically rougher and more uneven in appearance while wood shingles are smoother and uniformly cut. Both add a warm, rustic charm to homes. Wood is also a natural insulator, allowing for thermally comfortable living spaces. The downside is that wood shakes and shingles are prone to moisture damage and require constant maintenance.
Slate: If you would like a century's worth of superior weather performance, then you might want to consider slate. Highly durable and able to withstand even the harshest weather conditions, slate also comes in a variety of colors, including green, blue, purple, black and gray – which wears down to a lovely blend of colors over time. If you want to invest in slate, however, your home will require an additional support structure to hold it up. Slate is costly and heavy, and will need a roofing company that specializes in its installation.
Metal: Sleek and beautiful, metal has evolved over time. It is now available in different colors and designs. Metal also has inherent reflective properties that help keep your home cooler and more comfortable. Because of its light weight, it's easy and faster to install.
Asphalt Shingles: If you want a reliable and cost-effective option, then opt for asphalt shingles. Like metal, shingles are lightweight, which allow for easier and faster installation. Unlike slate, it won't require reinforcement to your home's structure, so you can save on additional labor costs. Easton Roofing Company offers this exceptional roofing option. We are a GAF Certified Weather Stopper® and a CertainTeed® SELECT ShingleMaster™ roofing contractor. This means we have access to some of the most advanced asphalt shingle roofing systems available in the country today.
Our replacement systems are especially designed to withstand any weather condition, no matter how extreme. They are also available in a wide selection of colors, textures and finishes. Some can even emulate the rich look and feel of genuine wood shakes and slate, allowing for many design possibilities. As one of the top roofing contractors in the area, we are installation experts. Additionally, our shingle roofing systems come with extensive manufacturer warranties for your greater protection and peace of mind.
Easton Roofing Company is the premier company you can count on for exceptional roof replacement services in Kansas City, MO, and Overland Park, KS. Call us today at (913) 257-5426, or fill out this form to schedule your consultation. We'd love to hear from you!