Not just a job, a career
We are always looking for quality people for any range of positions from sales and management, to skilled labor. Easton Roofing is only as good as it's weakest link. If you display skill, talent, and above all else integrity, then fill out the form below and we will give you a call.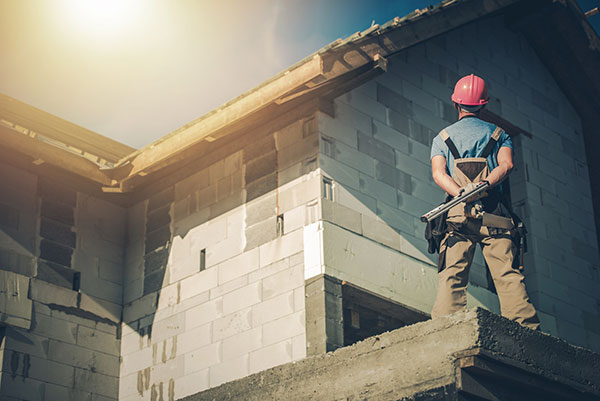 Work for the Roofing Company That Cares
Easton Roofing is proud of our honest, highly skilled team. To learn more about our career opportunities, call us today at (913) 257-5426 in Kansas City or (785) 766-1259 in Lawrence. You can also contact us via our online form.