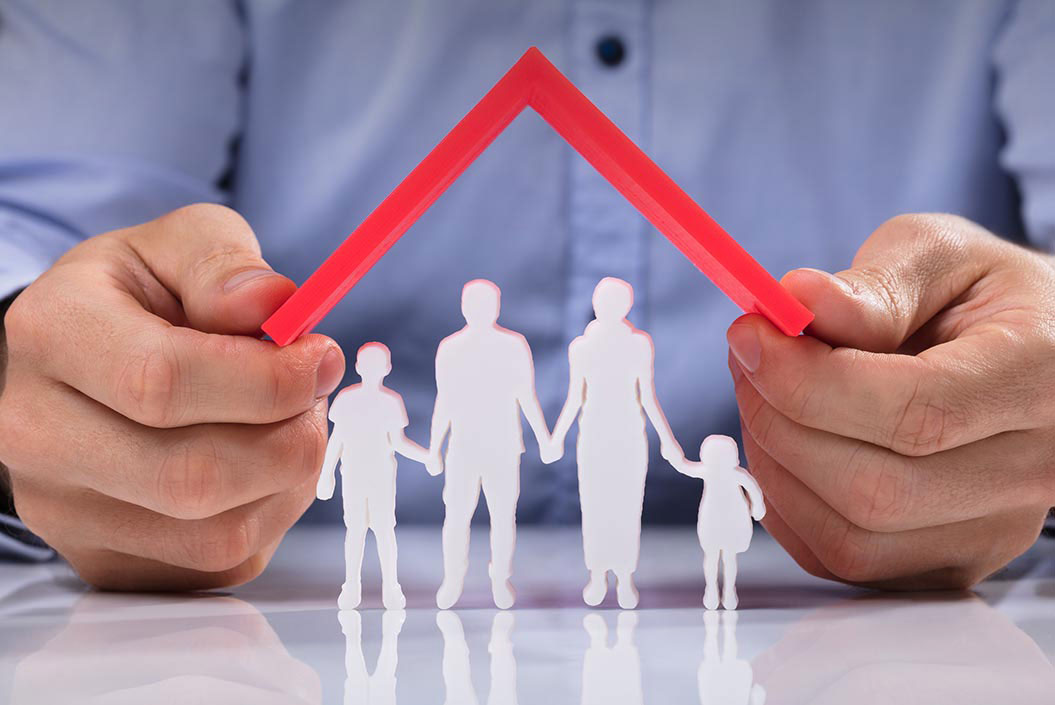 We appreciate the time you've taken to look around our website and read about Easton Roofing. We'd love to add you to our community of satisfied home and business owners. Fill out the form below or give us a call and we'll set up a time to meet with you at your home or business for a free, no-obligation consultation.
Easton Roofing
1707 West 39th Avenue in
Kansas City, KS 66103
(913) 257-5426
800 Comet Lane, Suite I
Lawrence, KS 66049
(785) 766-1259
We Want to Be Your Kansas City Area Roofer
Easton Roofing has been a top provider of roofing and attic insulation services since 2013.
Call us today at ((913) 257-5426 in Kansas City or (785) 766-1259 in Lawrence to learn more about our services. You can also request a free consultation online.