At Easton Roofing, your satisfaction and safety are our top priority. This is why we ensure that all our clients in Leawood enjoy the following:
Prompt service.
No hidden charges.
A no-obligation consultation.
Unmatched customer service.
Frequent updates and communication.
Quality workmanship.
Industry-leading products.
Generous warranties.
Access to a regular maintenance program.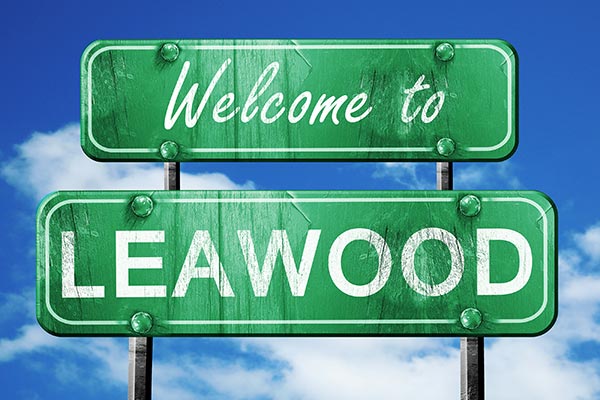 We know you have your choice of Leawood roofers. At Easton Roofing, you will enjoy personalized customer service and peace of mind that your investment is in good hands. You won't find a more professional and enthusiastic team of roofing professionals in the Kansas City metro area.
We are more than happy to take on all your roofing needs. Contact us today to set up a consultation with an experienced and friendly member of our staff.
When to Call Our Professionals
It can be tricky to know when to call a Leawood roofer. Luckily, your roofing system is good at telling you that it needs attention. If you see any of the following signs, it's time to call Easton Roofing.
Damaged, curled or cupping shingles
Missing shingles
Water stains or obvious moisture damage
Difficulty maintaining indoor temperature
A spike in your energy bills
Moss or algae growing on your roof
Sagging or damaged gutters
A roof more than 20 years old
Damaged or missing flashing
Daylight through the attic
Trust Easton Roofing With Your Home or Business
If you are having roofing, gutter or attic insulation issues, Easton Roofing can help. We are committed to using only the best products installed by industry's finest professionals. Call us today at (913) 257-5426 or request a free consultation online. We look forward to working with you!