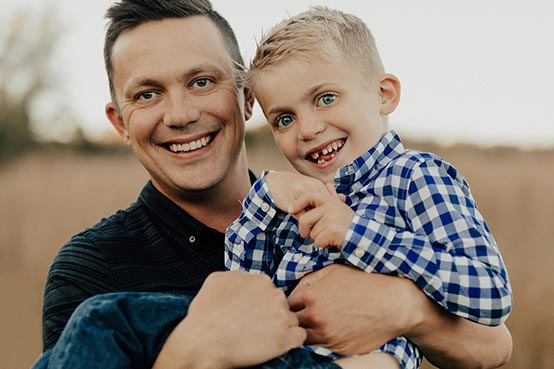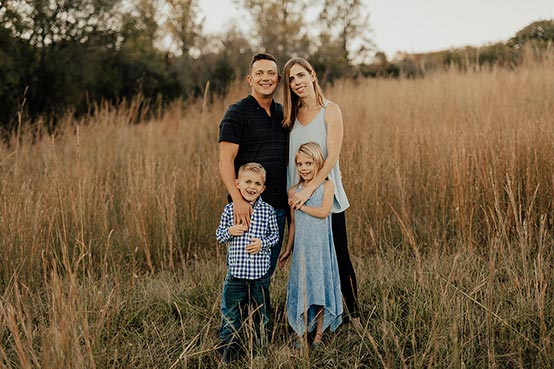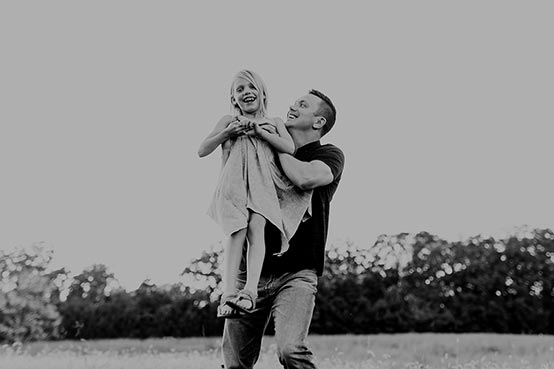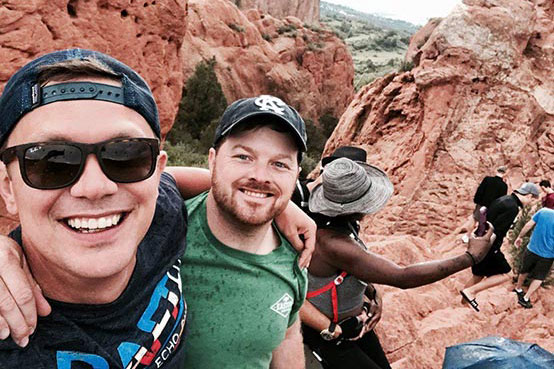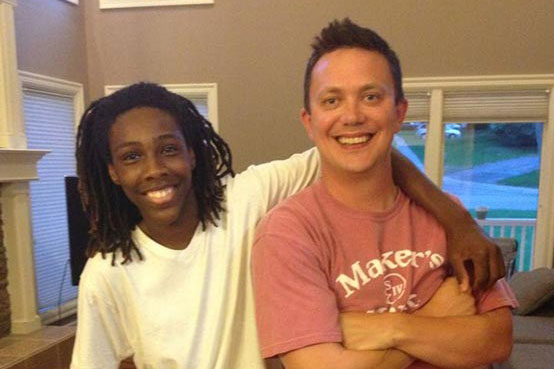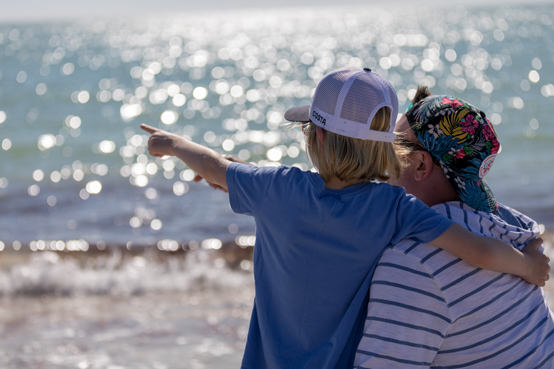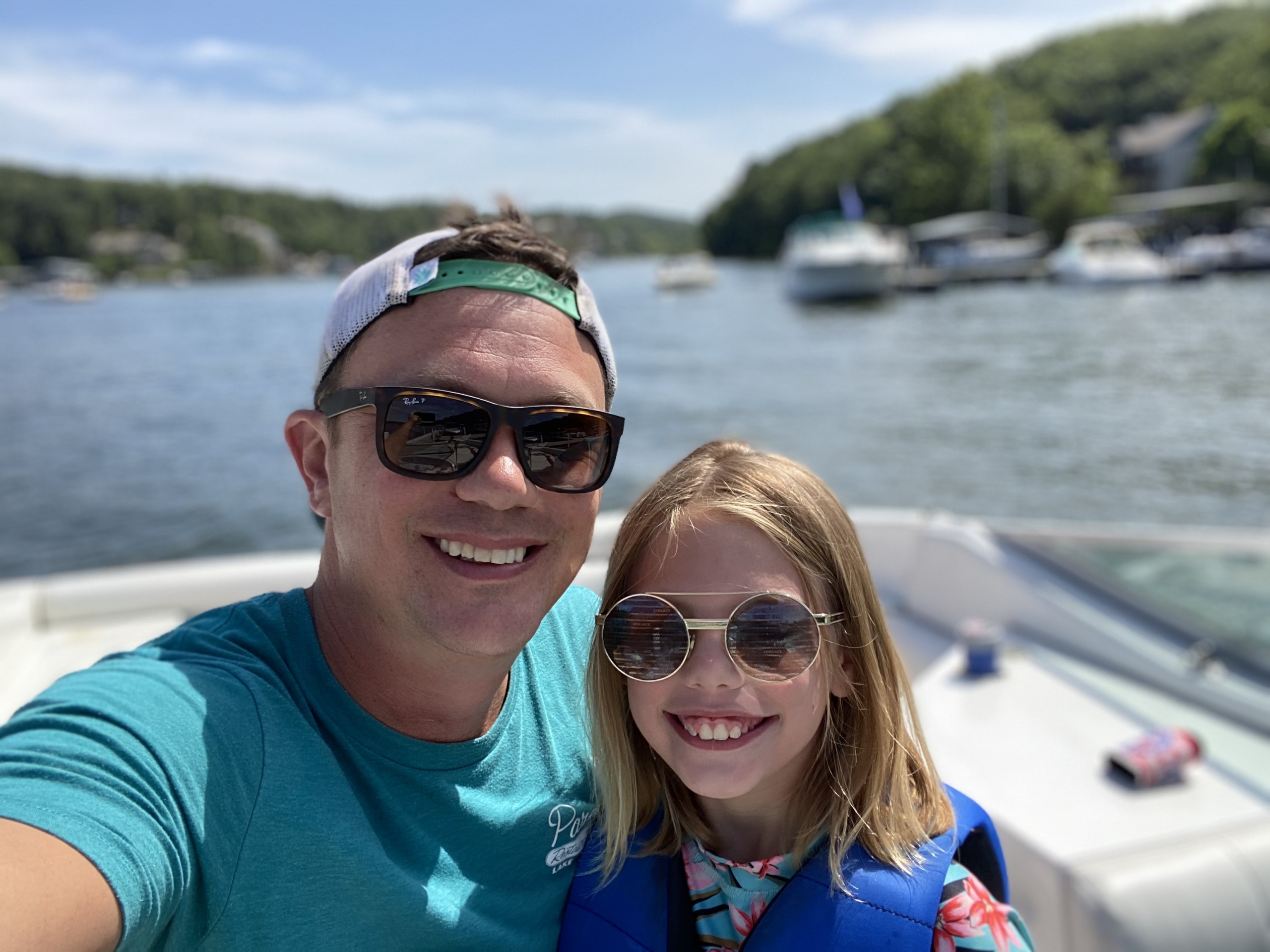 Joe Speicher
Founder/CEO
I founded Easton Roofing on the principles of hard work, integrity and customer service. With over a decade of experience in the residential and commercial roofing industry, I have the know-how to get the job done right, on budget and on time. I spent my first eight years after graduating from the University of Kansas working for a large Kansas City roofing contractor.
I certainly learned a lot about how to install a new roof, but I craved the ability to see a project through from start to finish. At Easton Roofing, we will treat you with dignity, respect and compassion. If you find that you are in need of a roof because of storm damage, a real estate transaction or just plain wear and tear, we can help. We shoot to exceed expectations on every roof job we take on.
I live in Prairie Village with my wife, Laura, and my two beautiful children, Lyla and Easton. We love the outdoors and spend our free time working in the garden and visiting family at the Lake of the Ozarks. We have volunteered for seven years with Big Brothers Big Sisters and cherish our time with Jordan and his family.
Read More +
---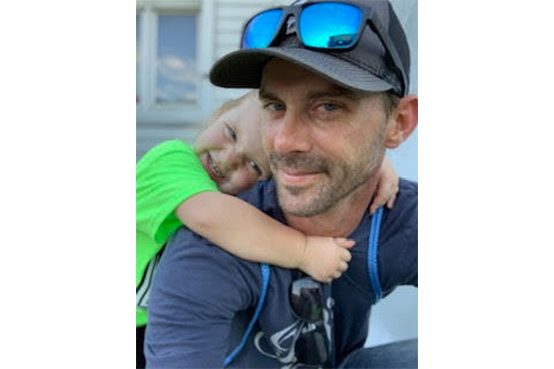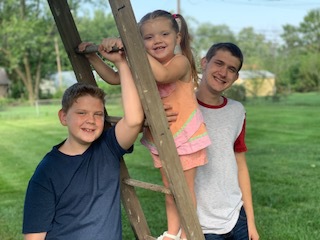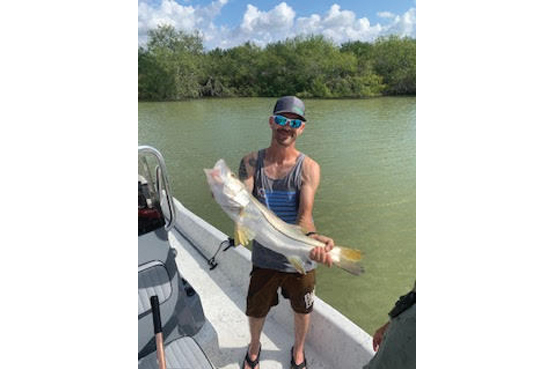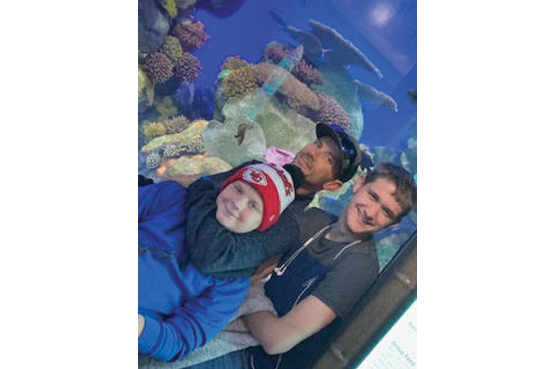 Jon Woods
Vice President
My name is Jon Woods. I was born and raised in Greenwood, MO. I have three children: Blake, Braden and Hazel. In our free time, we enjoy being outside, sporting events and traveling. I am a devoted outdoorsman and enjoy hunting, golfing and fishing.
I am a third-generation construction and maintenance professional. My dad was a very talented carpenter, and I was fortunate enough to ride along with him as a young boy. Not only did he teach me many talents of the trade, but most importantly, he taught me to take pride in the work I perform.
I have specialized in drywall and interior finishing products for 16 years. My work is very important to me, and I strive for 100% satisfaction from my customers. I have experience in everything from commercial real estate to single and multi-family housing construction and repair. I love what I do and work by the maxim: "I would not do anything to your house that I would not do to my own."
I feel very fortunate to be a part of Easton Roofing. I align with Joe's aspirations of providing excellent customer service and quality work. As the senior project manager, I am here for you. If you have any questions or concerns, please do not hesitate to contact me.
Read More +
---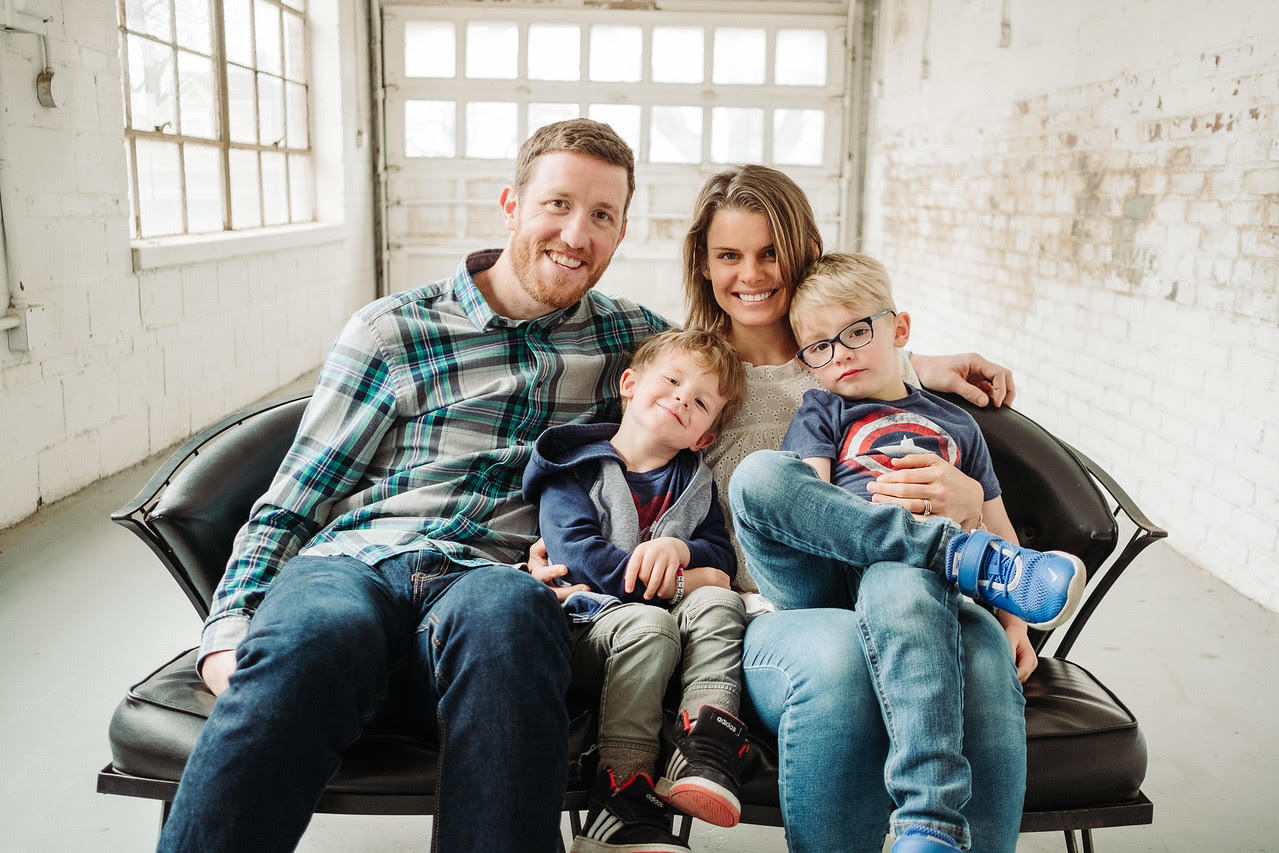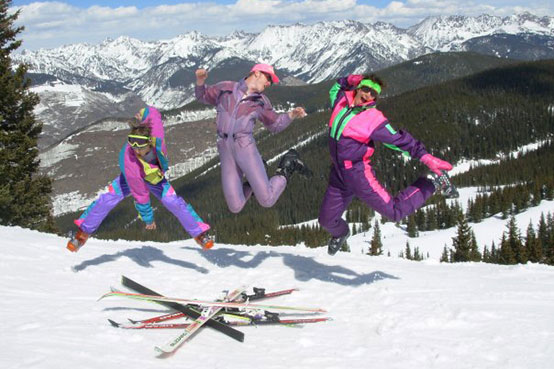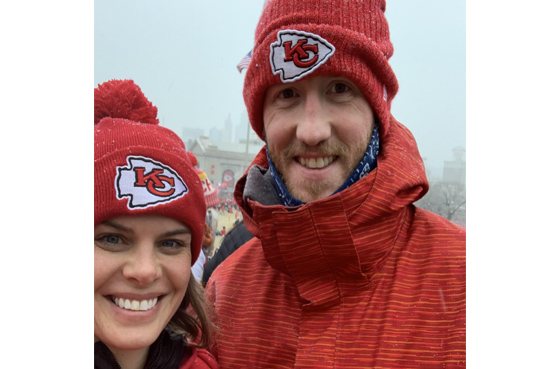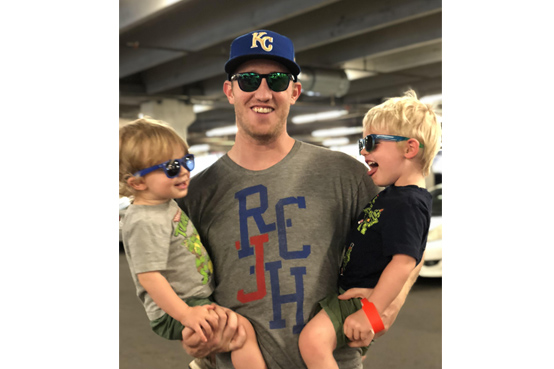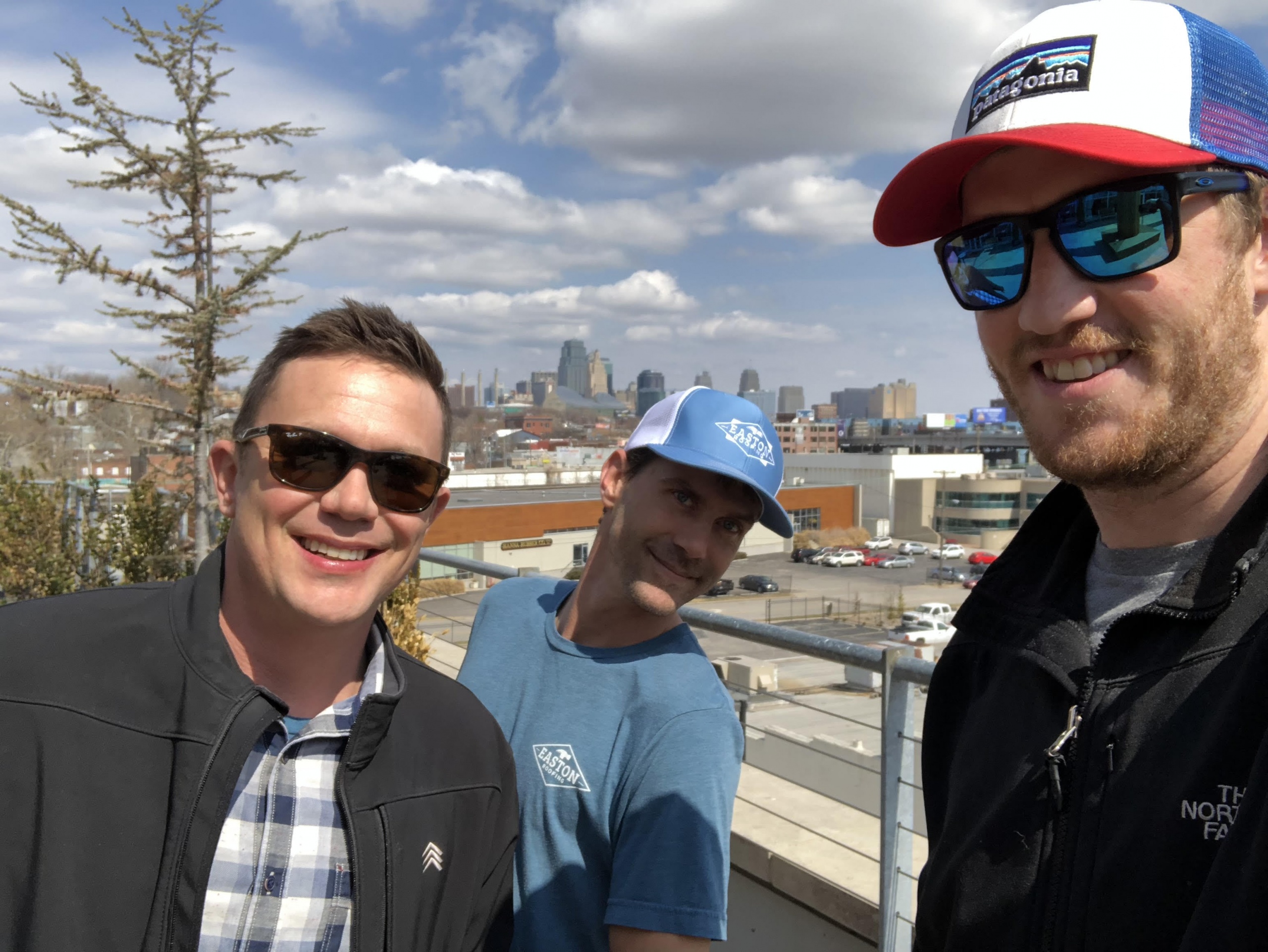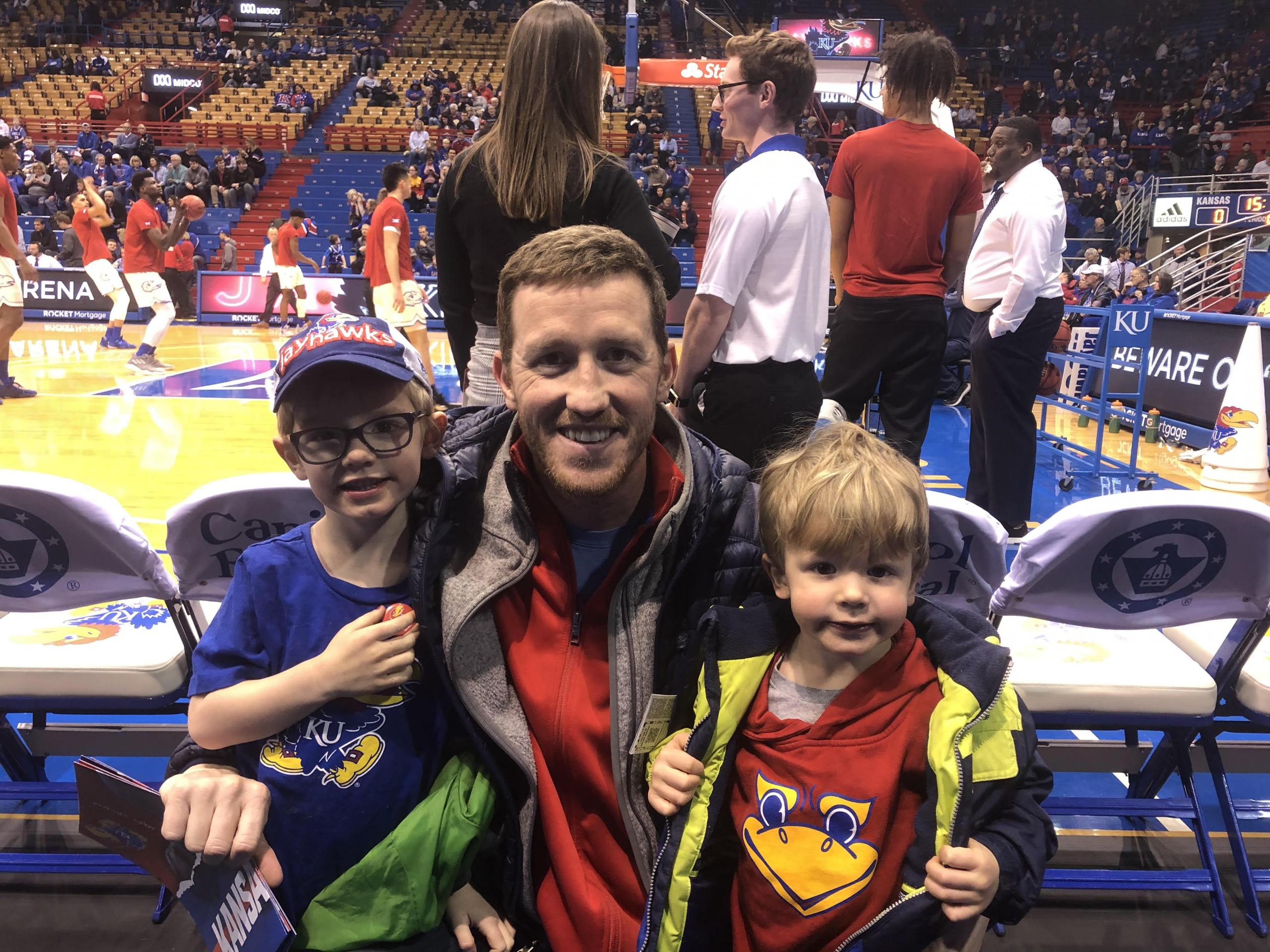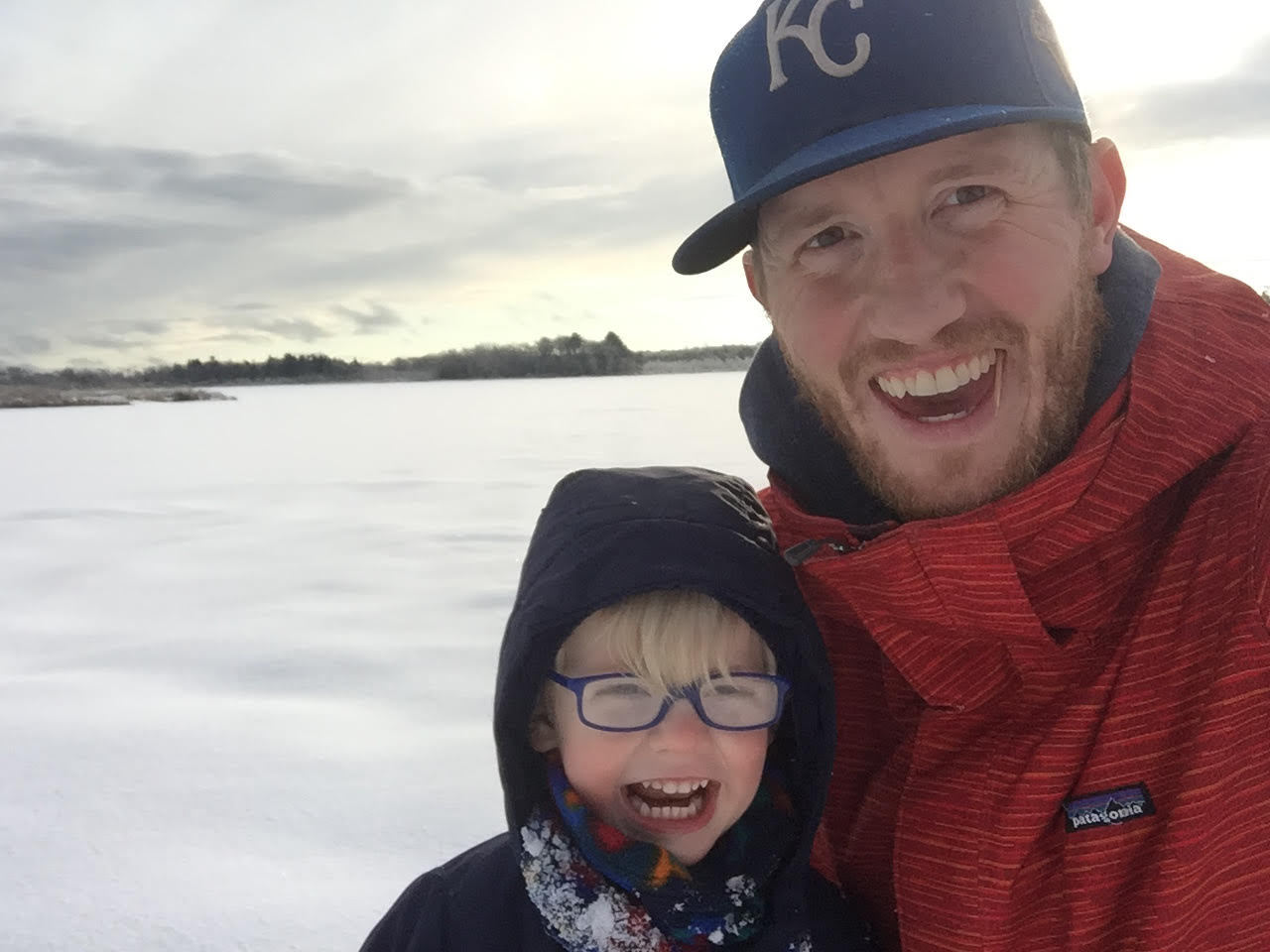 Dan Patti
Senior Sales Rep
I was born and raised in Kansas City. I attended Bishop Miege High School and went on to graduate from the University of Kansas. After college, I moved to Colorado for a few years to be a professional ski instructor in Vail. It was there that I met my wife, Kristen. My newest adventure began in February of 2015, when I became a father to my adorable baby boy, Henry.
In my free time I enjoy being outdoors. I love mountain biking, camping and spending time on Lake Viking with my family. I also love teaching my dog, Oliver, new tricks. I am also an avid Kansas City sports fan – Go Royals!
My background is in customer service, an industry I worked in for almost 10 years. In addition to ensuring happiness and safety on the ski slopes of Vail, I have also worked for large insurance companies handling claims and underwriting accounts. Through this experience, I learned a lot about how the insurance industry works. I also learned that I would rather be on the other side of the equation – helping people in need of repairs in a more tangible way.
I've learned how important it is to work for an employer you both trust and respect. I wanted to join Joe's team because he embodies family values. These values translate into a well-run business with respectful employees who genuinely care about their customers. Easton Roofing is a company I am proud to work for.
A few years ago, my wife and I purchased a fixer-upper house. We are slowly renovating it and through this process have experienced contractors all over the board – the good, the bad and the ugly. My personal experiences in this realm have taught me how important a good experience with a contractor can be. From the quality of work and the responsiveness of the contractor to the cleanliness of the site, every detail counts. As the newest member of the Easton Roofing team, I have been impressed by the emphasis that is put on the integrity of our work and customer service. My promise to you is to advise you the way I would advise a member of my family.
Read More +
---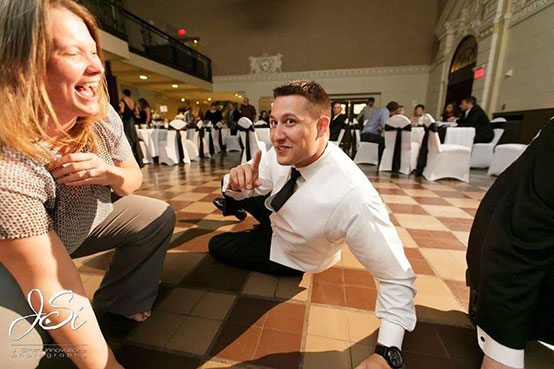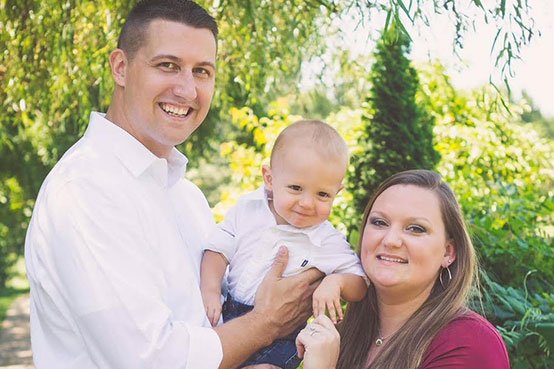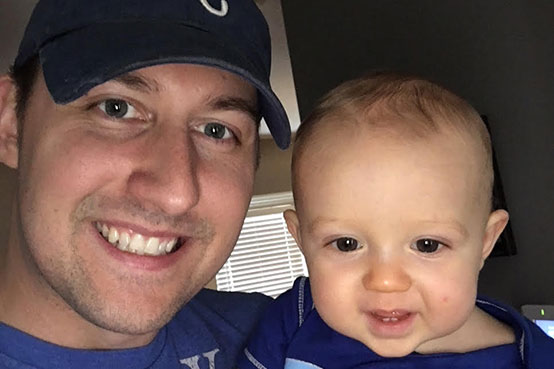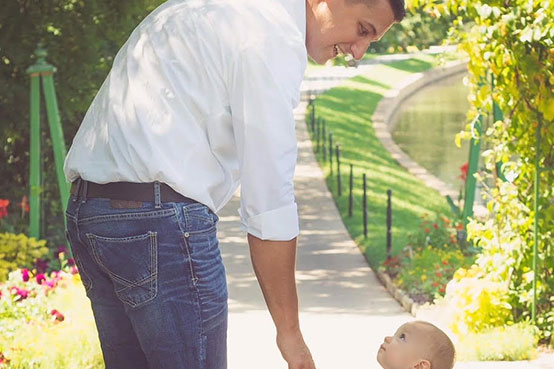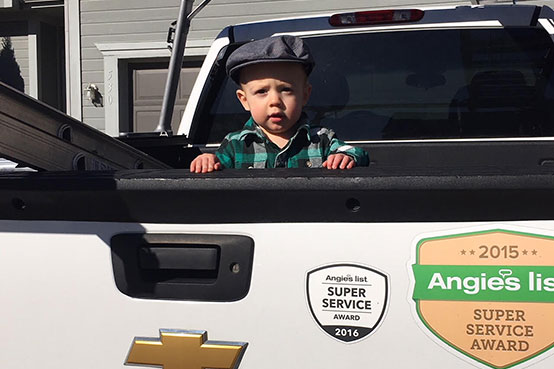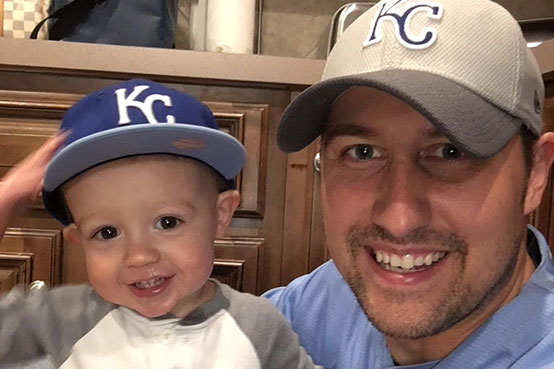 Austin Boller
Sales
​I was born and raised in Junction City, KS. I currently live in Gardner, KS, with my beautiful wife, Rebecca, and our little boy, Greyson. I'm the son of a rancher who still owns and operates his small farm just south of Manhattan, KS. I am a proud graduate of Kansas State University and am a big fan of the Kansas City Chiefs and Kansas City Royals.
I have learned a lot of very valuable lessons from my life that I instill into everything that I do, whether it be doing the dishes or washing laundry to putting on a roof for a stranger. I have always wanted to be a part of something that is going to last, a legacy. Being a part of Easton Roofing is giving me that opportunity to serve others and to put my heart into my work.
Read More +
---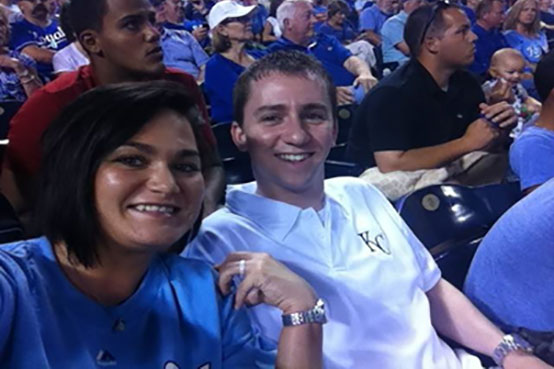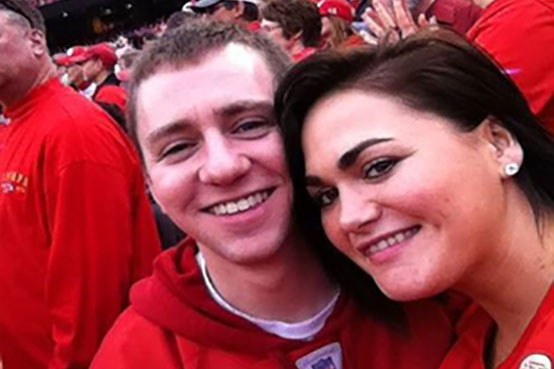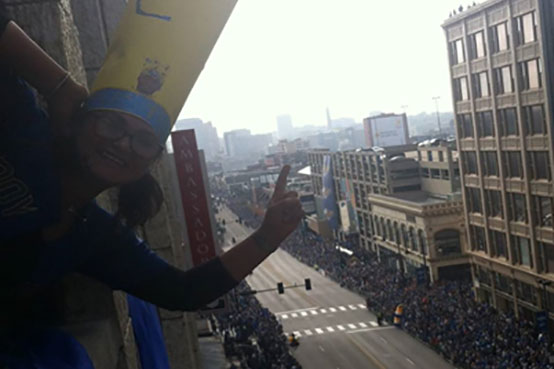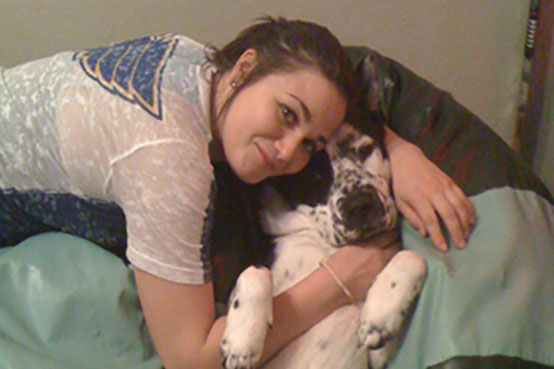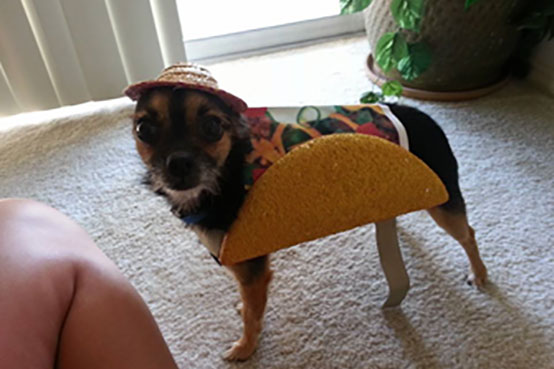 Samantha Lawrence
Office Manager
​​I am a Kansas City native, currently living in Mission, KS, with my wonderful husband, Robert, and our two fur babies, Meatball and Oshie. I am very fortunate to have my entire family in the Kansas City area and enjoy spending time with them. When I am not spending time with my family, my husband and I can be found passionately cheering on the Chiefs or the Royals, or attending hockey games.
Growing up, my father instilled in me the value of a hard work and dedication. For this purpose, I strive to give 110% in every aspect of my life, both professional and personal. My greatest strength is my dedication to customer service and treating everyone I meet as a dear friend. I pride myself in my ability to form meaningful relationships, both with my working family and customer family. In my over nine years of office management experience, I have held strong to the principle of impacting the lives of others through loyalty, dedication and a positive attitude.
Read More +
---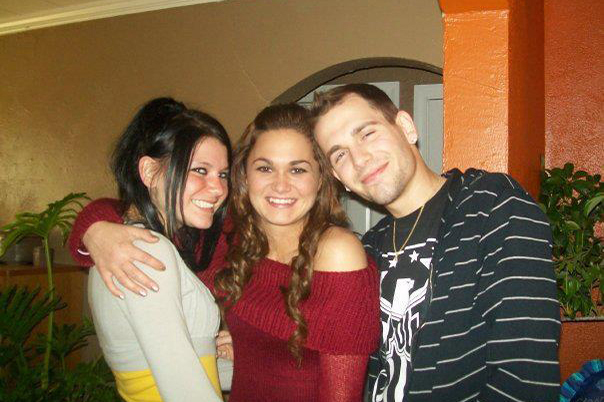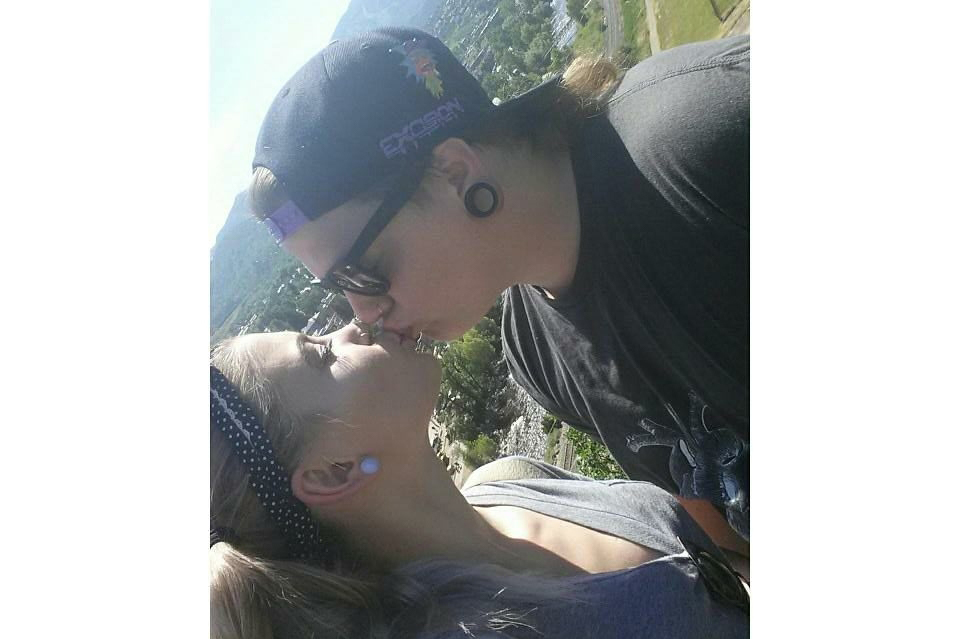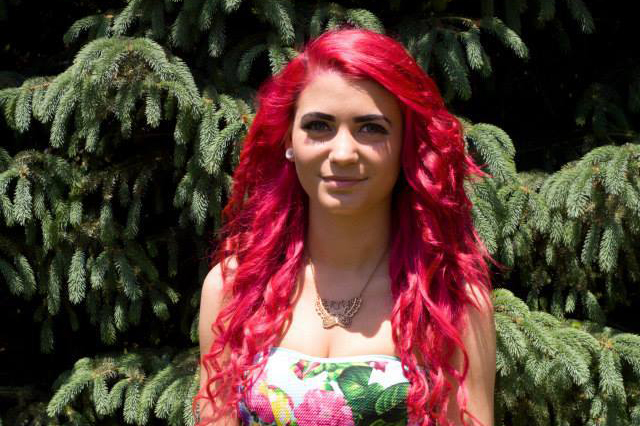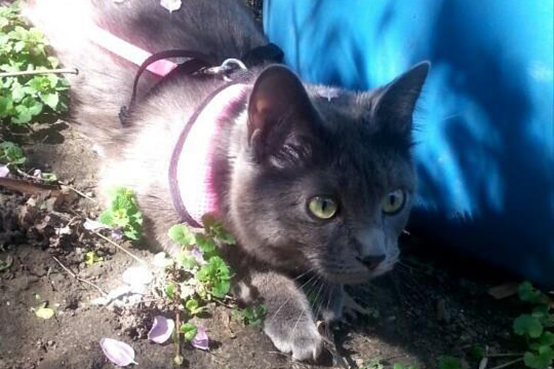 Taylor Lawrence
Office Assistant
​​Kansas City born and raised. I am a Shawnee Mission North graduate, go Indians! I work hard but, truly I am a big kid at heart. I love to express myself through wild hair colors, painting, and baking any fun recipe I can find on Pinterest. If I am not at Hobby Lobby looking for new crafts to make, you can find me with my other half at music venues for his band. We love the Kansas City music scene! Above all else, I love spending time with my family and my little fur baby Lucy!
I was raised to always treat others with love and respect, so I will treat your roofing needs as I would a family member. I am overwhelmed with excitement to be joining this amazing team!
Read More +
---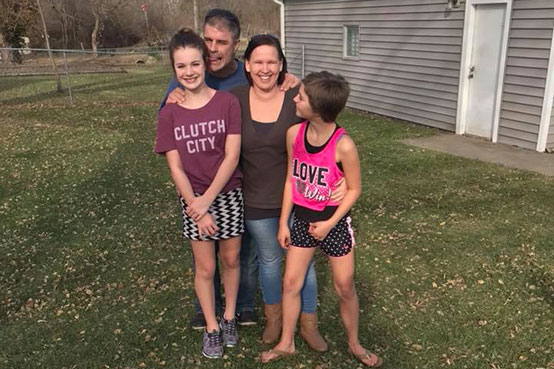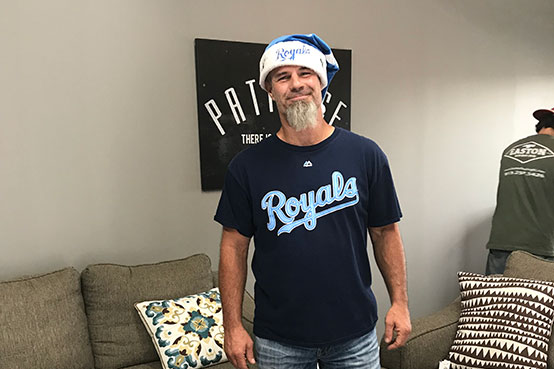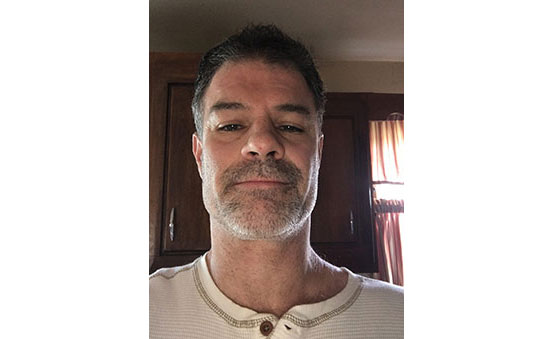 Terry Clutchy
Lead Residential/Commercial Repair Tech
​​Terry has been with us since 2017 and has been an invaluable member of the team. He is a great repairman, a great project manager and an even better person. Terry is always there to help and is quick with a joke. If you meet him, you won't ever forget him!
---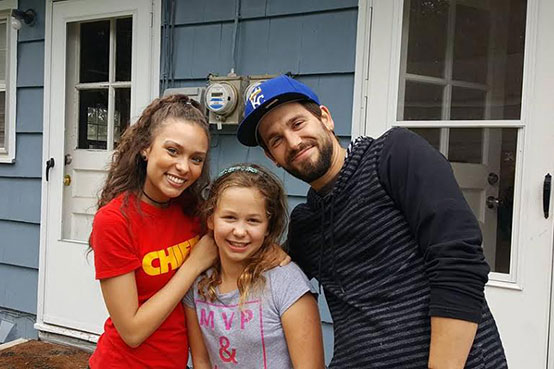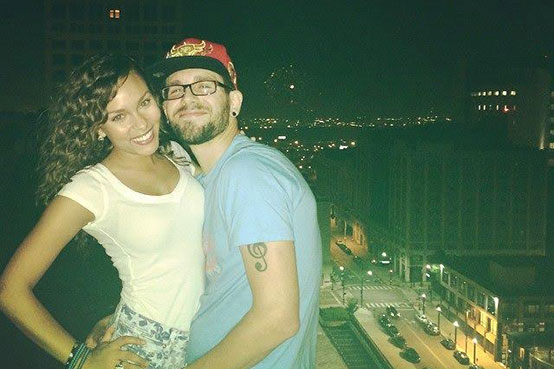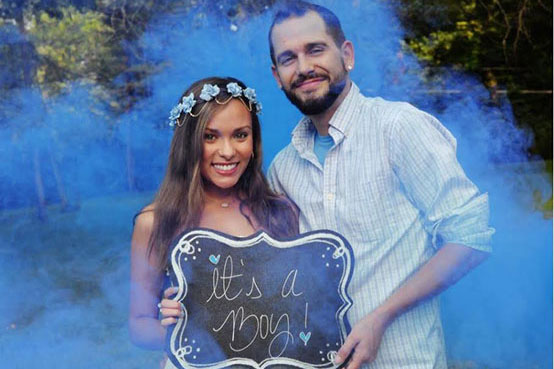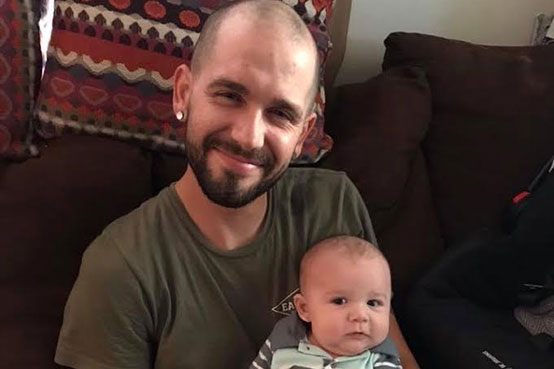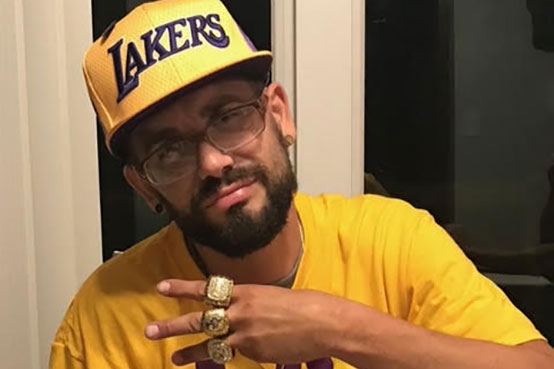 Austin Lawrence
Repair Tech
​​Austin joined the team in 2018. He is a Kansas City native and father of two great kids. With years of construction experience, he has the chops to get the job done. He is always quick with a compliment and a friendly smile. Ask him about his views on Lebron James and you may get caught in a day-long discussion. When Austin arrives at your house, you'll know you are in good hands!
---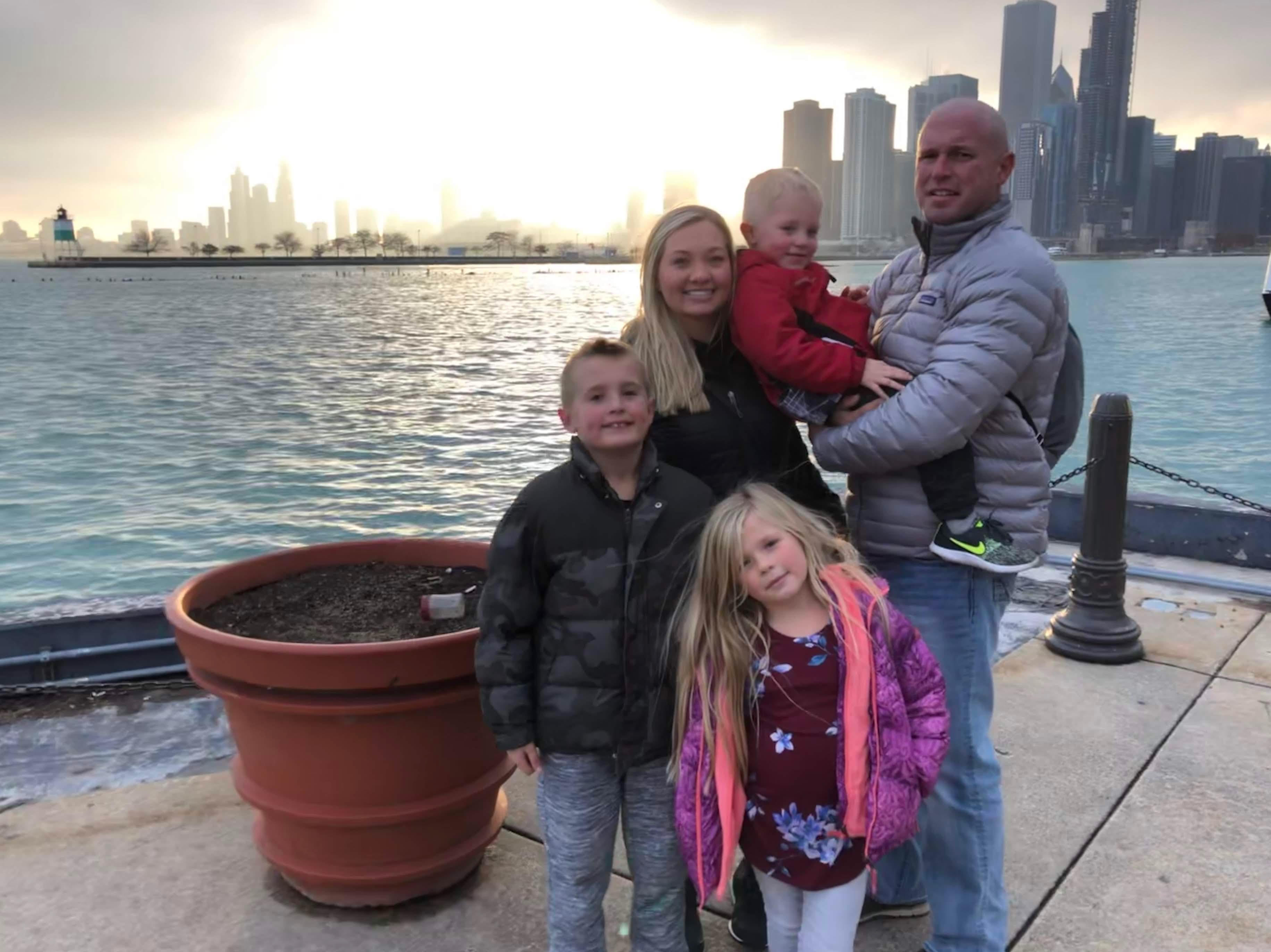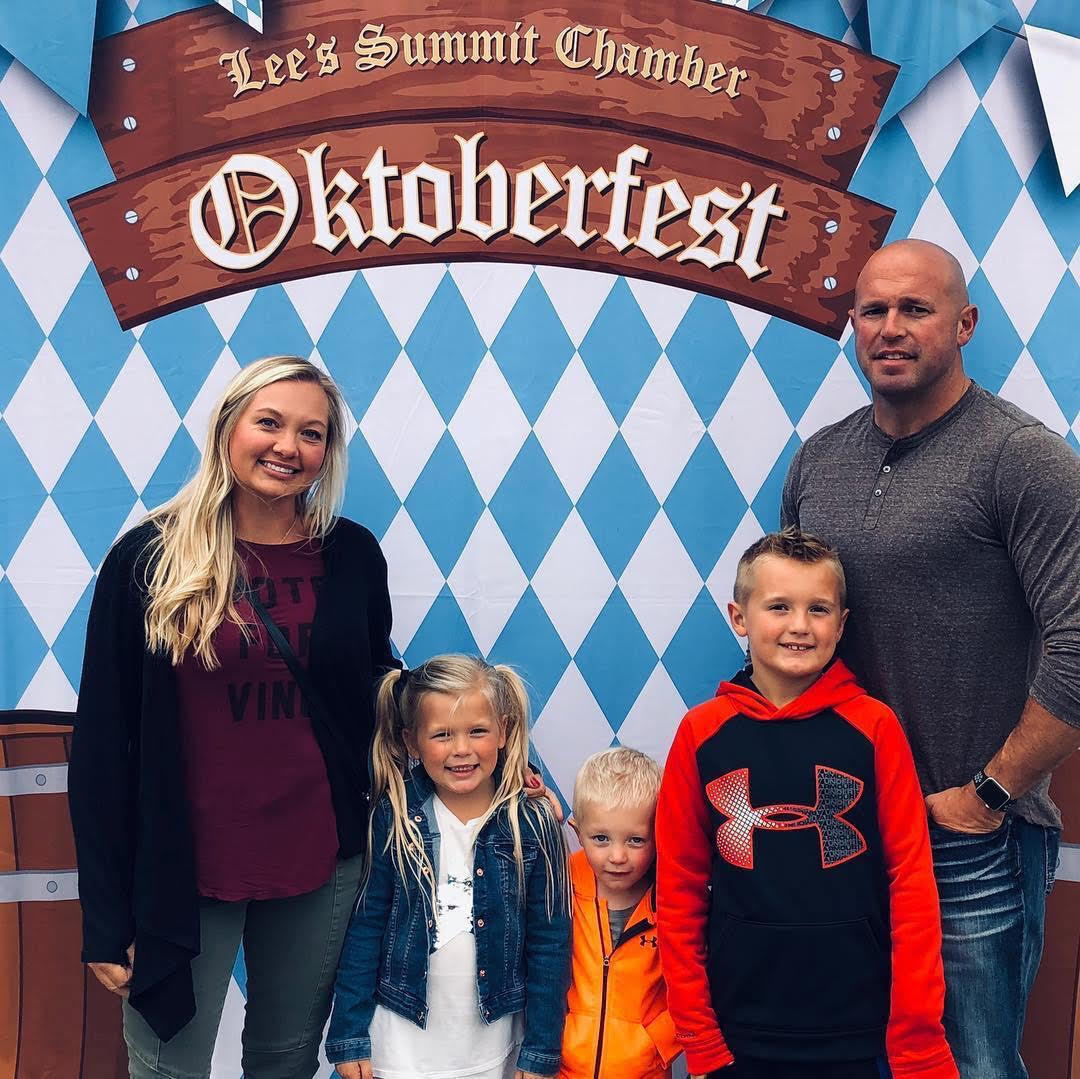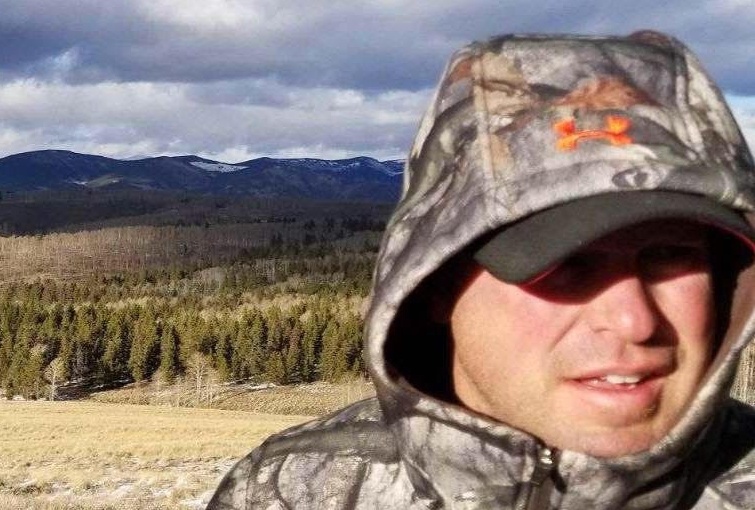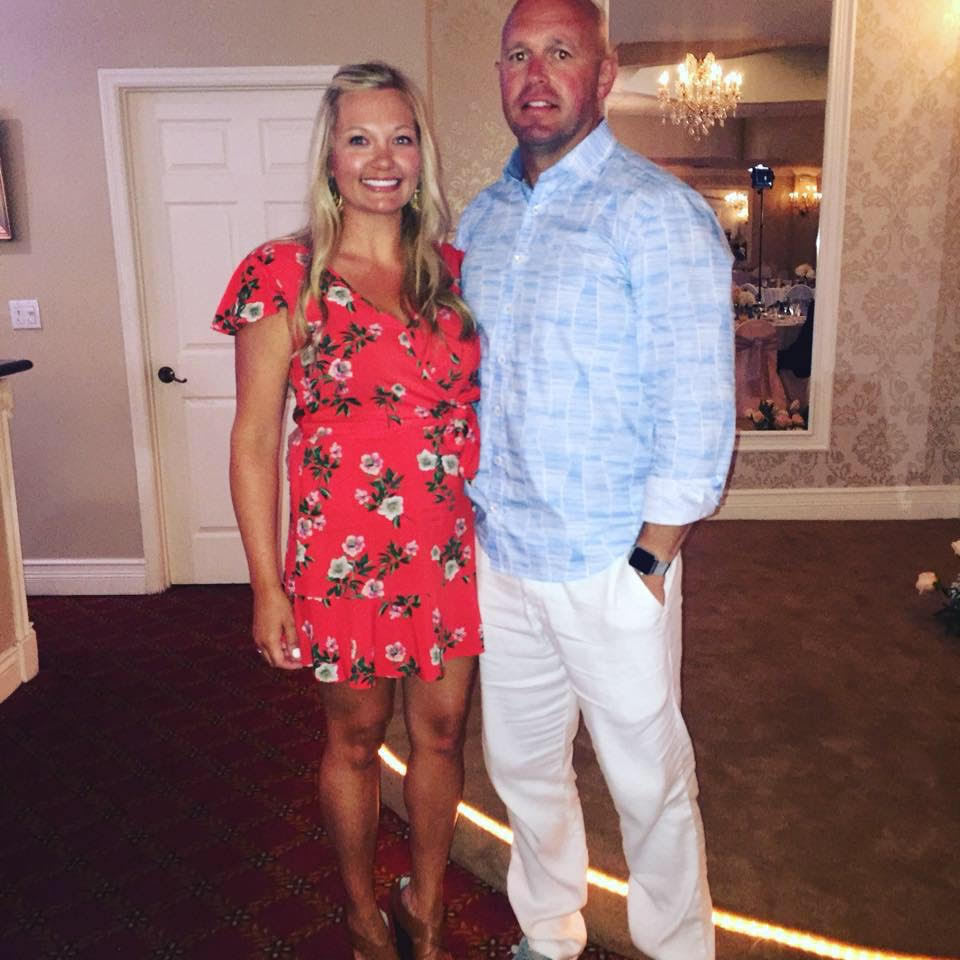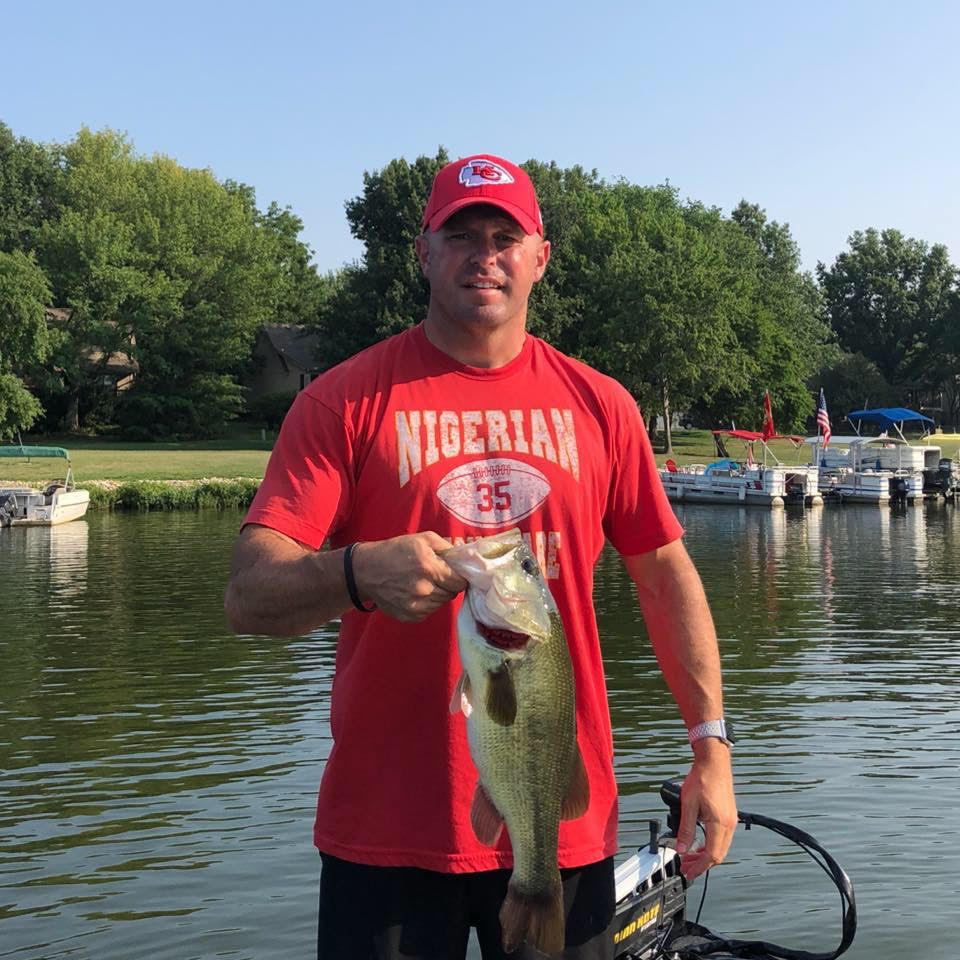 Charles Sersch
Sales Representative Easton Roofing
​​My name is Charles Sersch, and I live in south Lee's Summit with my wife, Michelle, and our three kids: Lincoln, Isla and Briar. Most of our weekends and evenings are spent running kids around to various sports practices and games. If I have any free time outside of that, I enjoy being outdoors hunting, fishing, and/or traveling.
I have been in the roofing industry for over 8 years now, with previous sales experience in the tile and stone, and flooring industry.
Sales is where I thrive. I enjoy meeting and helping out in all different types of people and situations- no matter how big or how small. I am committed to my career and providing a trustworthy, reliant, and knowledgeable service to my customers. I have several relationships with insurance agents, as well commercial and residential contacts. Creating and maintaining a relationship with my customers is extremely important to me and my business!
I am grateful to be a part of Easton Roofing. The owner, Joe, and I have known each other for years, and he is the one who taught me all I know about roofing years ago. Together we have years of experience and are happy to help out with whatever you need!
---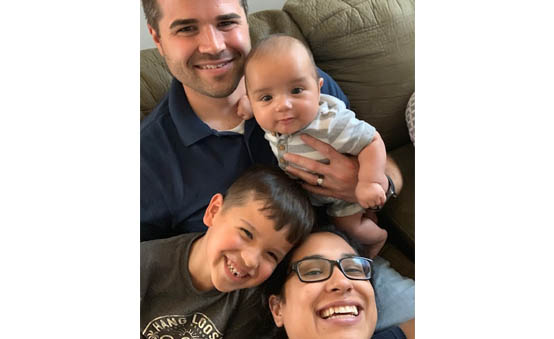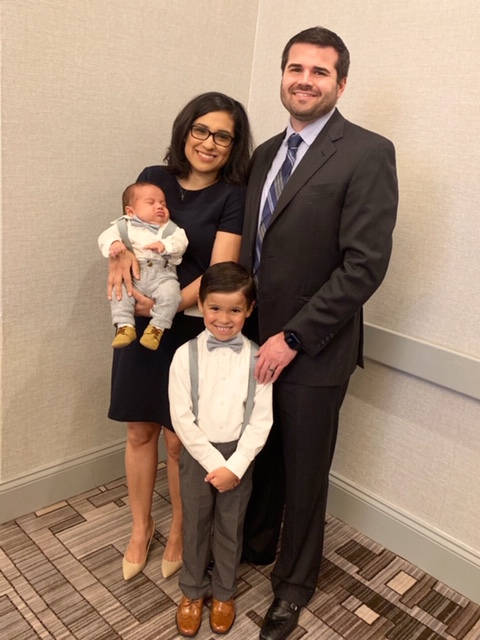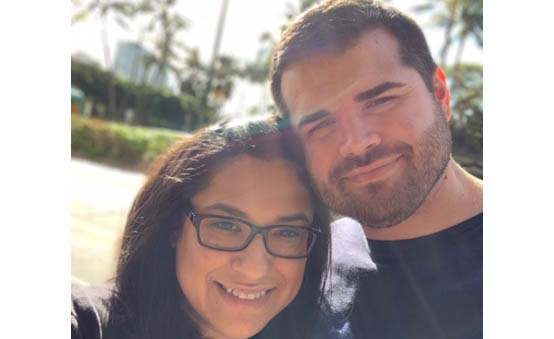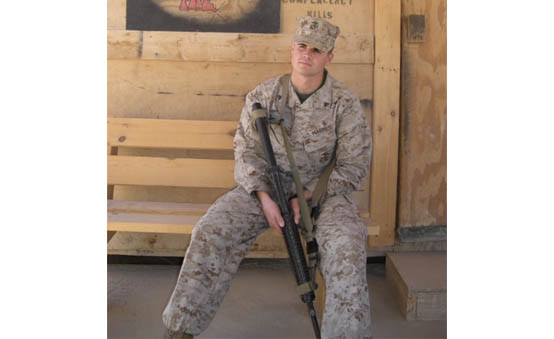 Brandon Pearl
Operations Manager
​​I was born and raised in Southern California. After graduating high school, I joined the Marine Corps Reserves where I learned how to build and maintain expeditionary airfields. Once home from training I went to work for a large developer as project superintendent in Los Angeles. In 2011, my wife and I moved to Kansas City and unexpectedly fell in love with our great city. After graduating from Rockhurst University, I realized my passion for construction management and went back into the industry. I spent many of my formative years on construction sites with my father learning various trades. I was taught to perform quality work, never take shortcuts, and above all, always do the right thing by all parties involved. I have carried these lesson with me and use them to guide my business decisions. Currently, I live in Overland Park with my wife, Sarah, and my two boys, Gavin and Ethan. I spend most of my free time with my family and watching my son play hockey.
---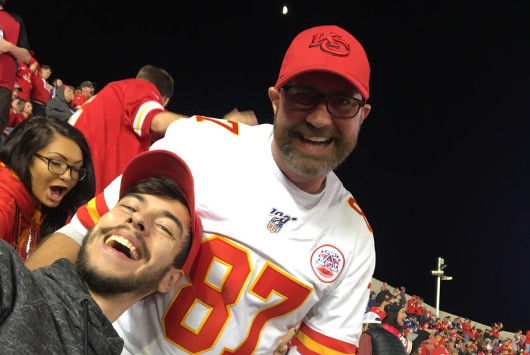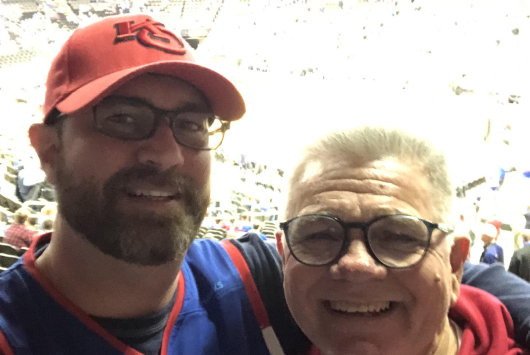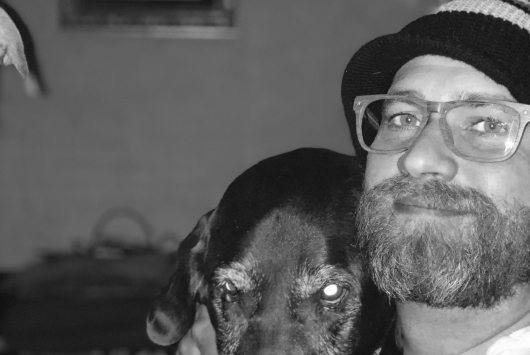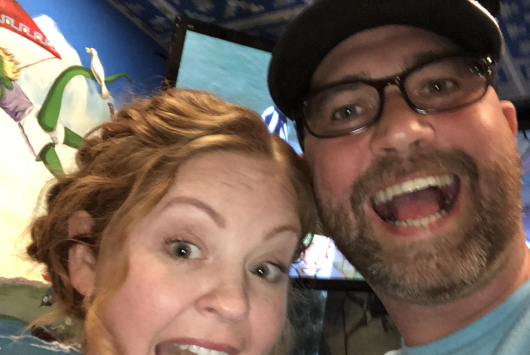 Andy Atkinson
Gutter Lead / Project Manager
I was born and raised in Overland Park, Kansas. Currently living in the Westport area. I love to travel! I've lived and worked in Arizona, Las Vegas, Alaska, and Colorado. I like to snowboard whenever I can, camping, and all sports Kansas City! I have 3 rescue dogs and a beautiful wife that take care of me.
---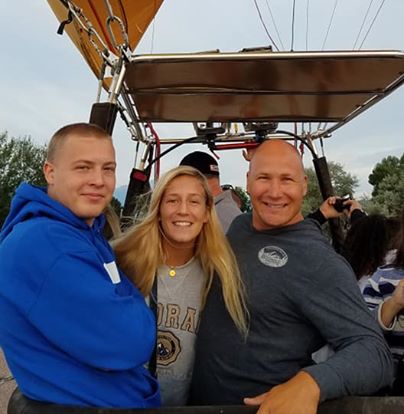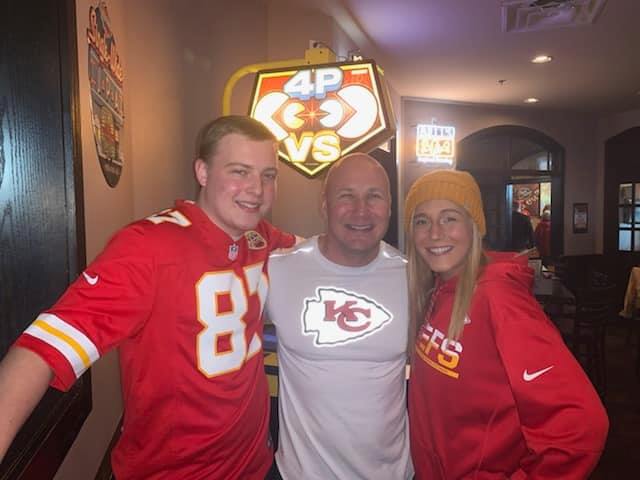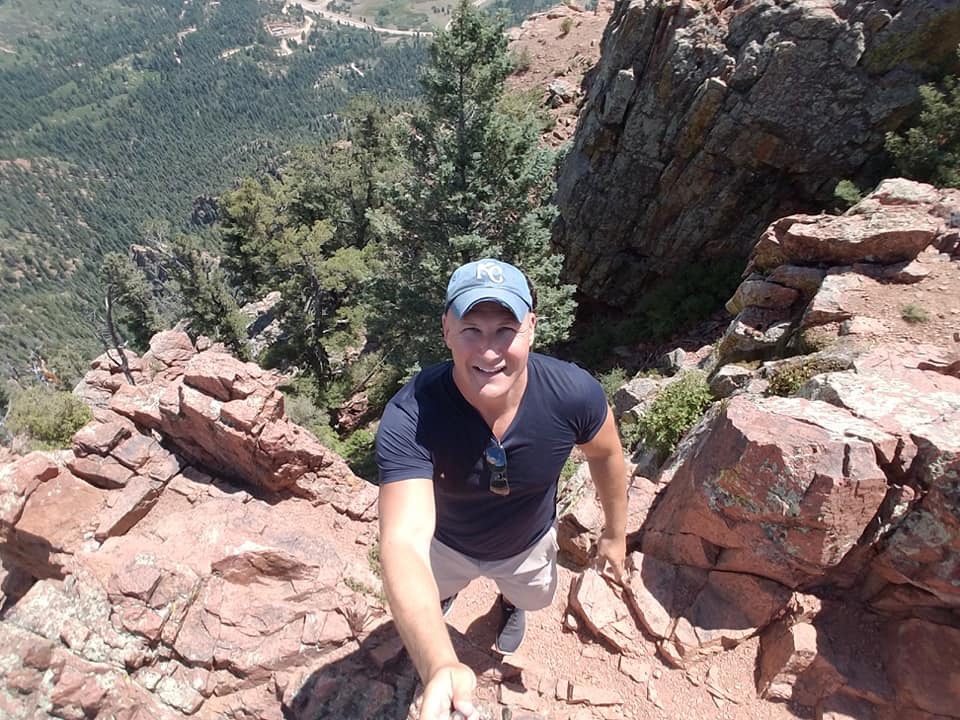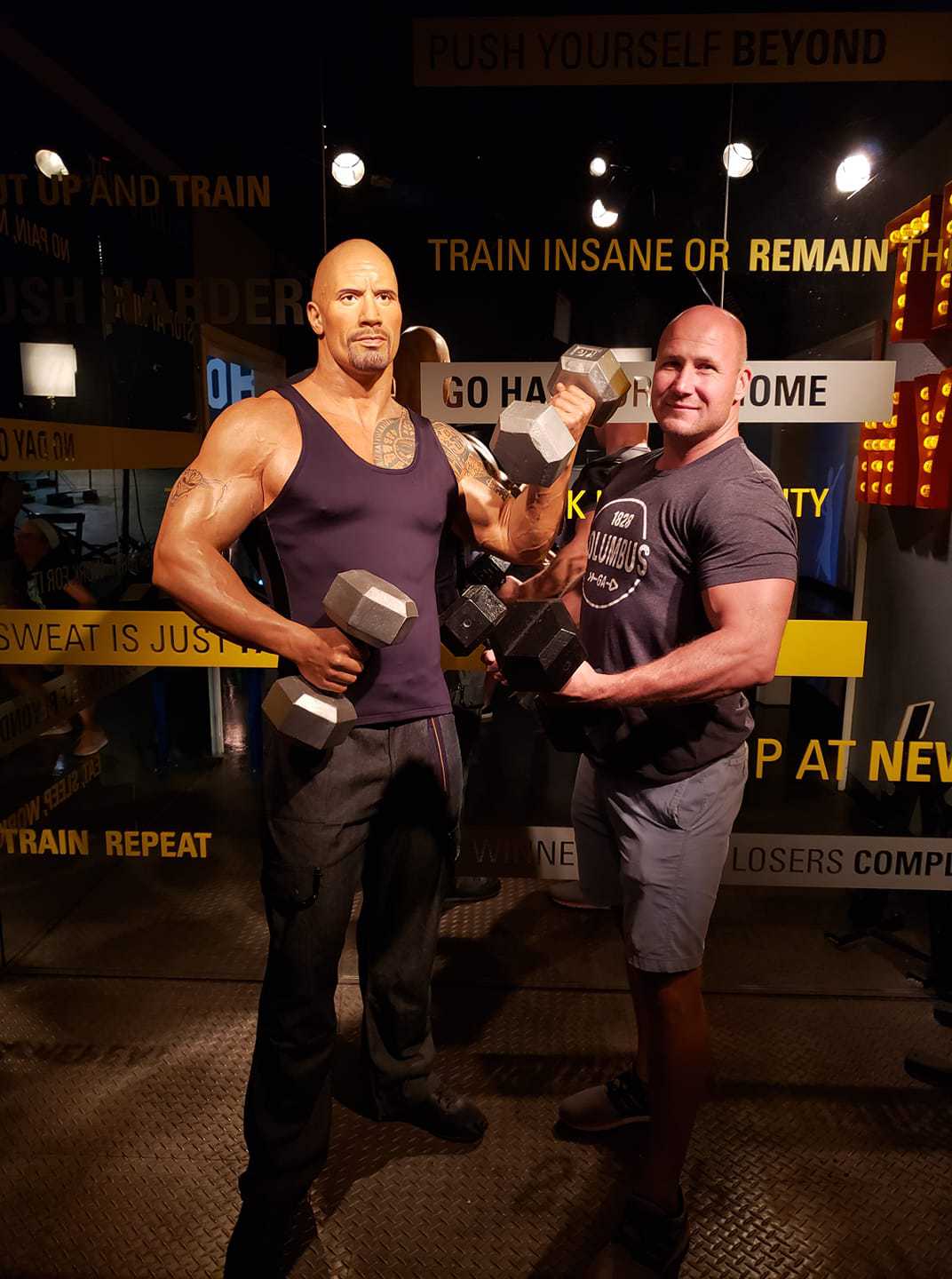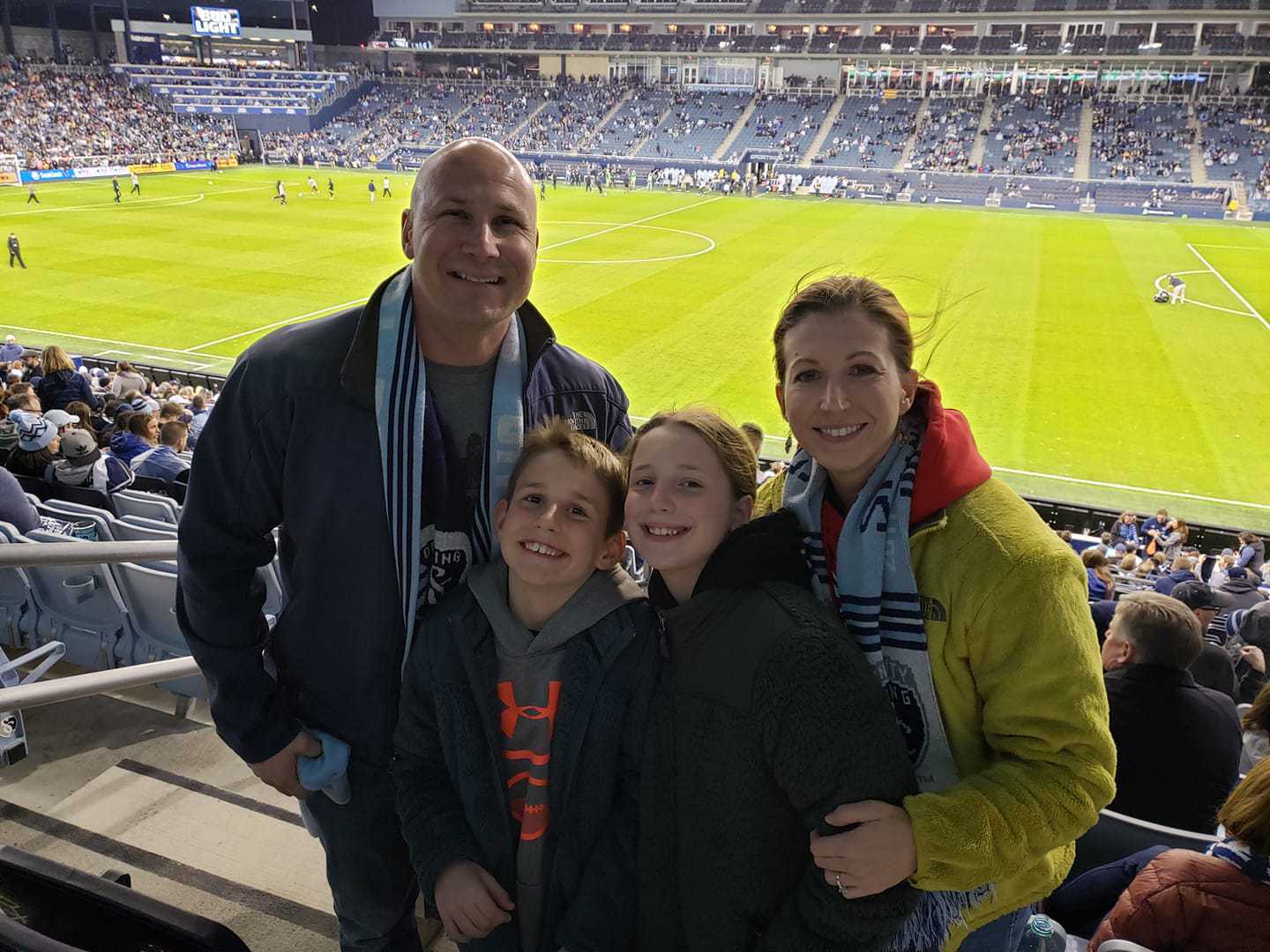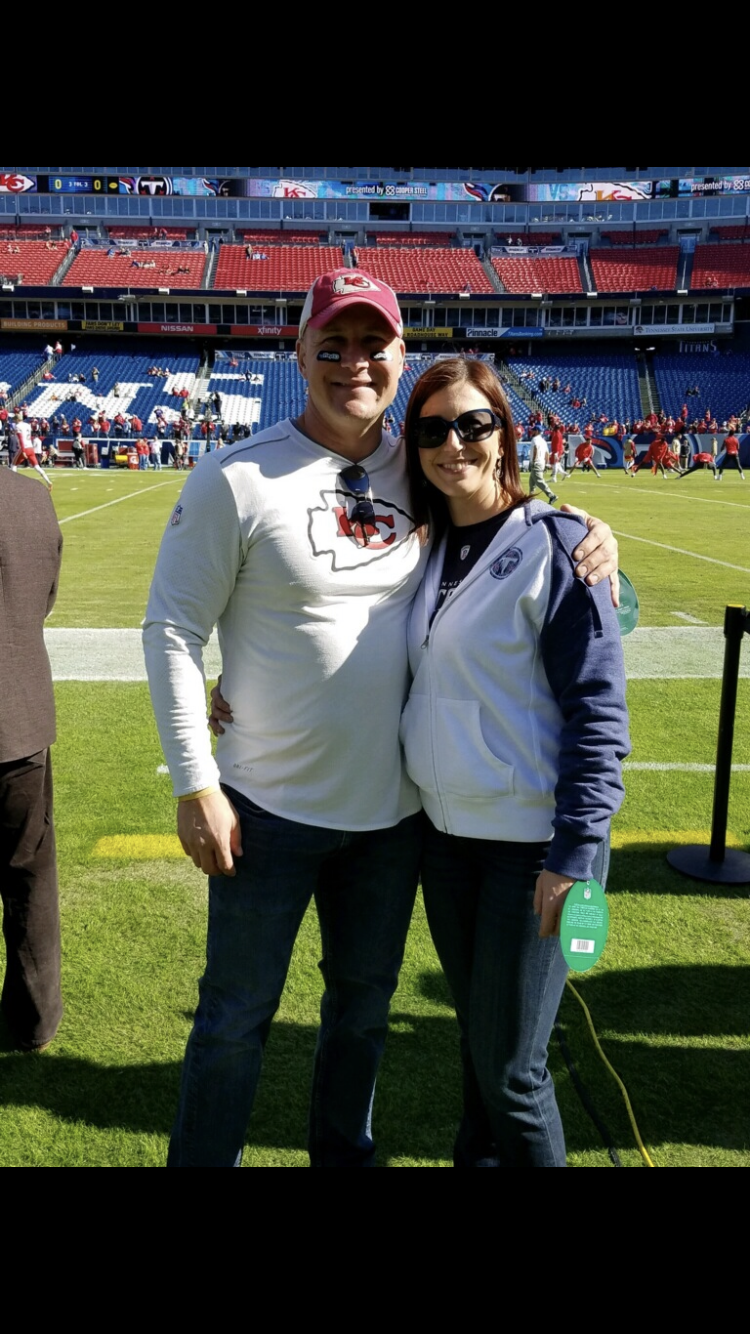 Kurt Galley
Sales
My name is Kurt Galley. I am born and raised in the KC area and currently live Spring Hill KS. I am a proud graduate from Shawnee Mission South. After graduating from South, I received a Business and MBA degree from Baker University. I spent my summers, working with my father building custom decks and water gardens. This taught me valuable skills including a very determined work ethic.
I am a very lucky man to be recently married to my beautiful wife, Keeley. Together, we have 4 children. My kids, Garrison and Griffin are pursuing college and careers, while Keeley's children, Campbell and Carson are at home with us in elementary and middle school.
Keeley and I are very competitive. In our free time, you will usually find us battling on the tennis or pickleball court, on the golf course, or just throwing bags. We also enjoy being very active and pushing each other in the gym. We also love spending our free time taxiing the kids to the soccer fields and volleyball courts.
I am very excited to be joining the Easton team. The culture at Easton is unlike any other company I have been a part of. We work very hard to provide the best roofing experience to our customers while also having a lot of fun doing it.
Read More +
---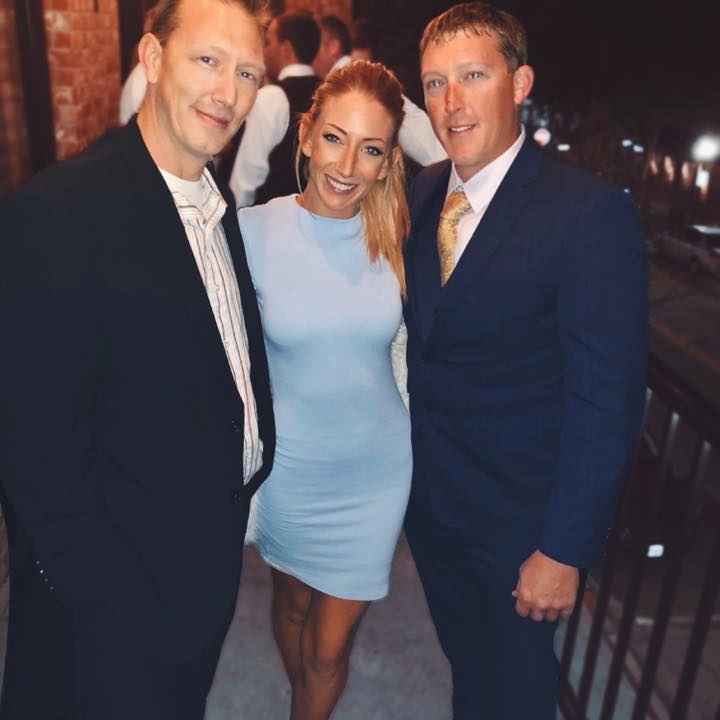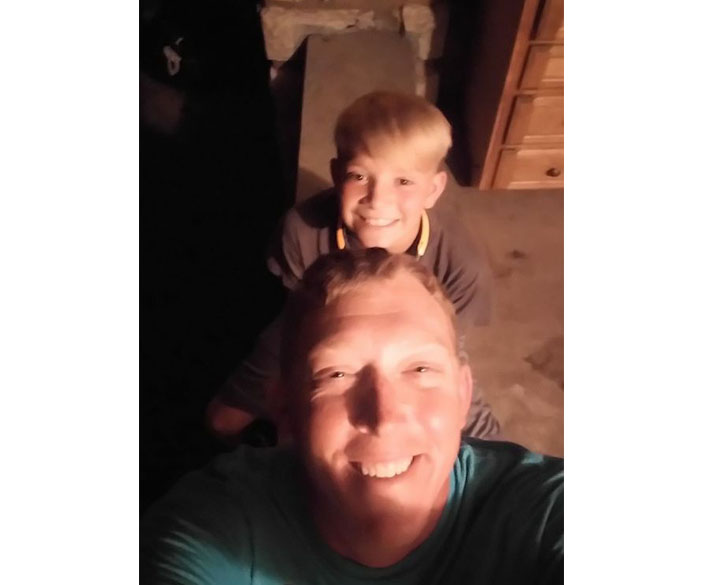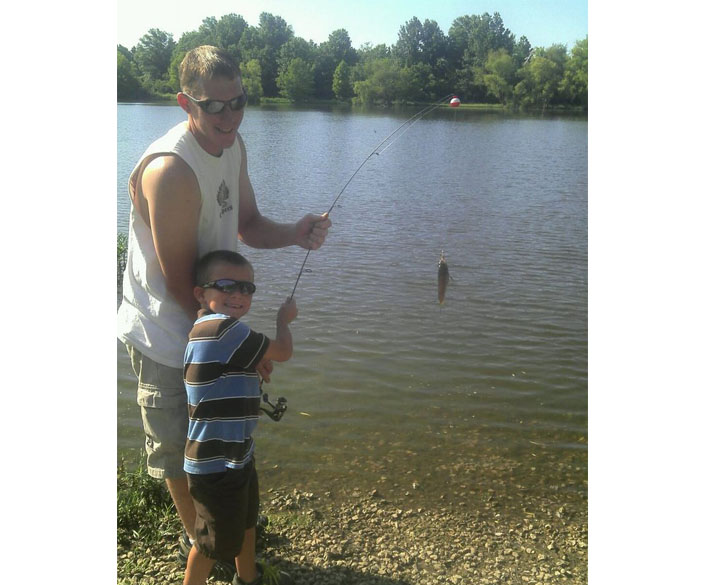 Dustin Ryan Boudreaux
Project Manager
My name is Dustin Boudreaux. I was born and raised in the Lee's Summit area where I currently live. I am a big Chiefs fan and love attending games. I have been project managing different construction trades for most of my adult life. I enjoy the outdoors, hunting, fishing, and spending time with my son Dallon.
---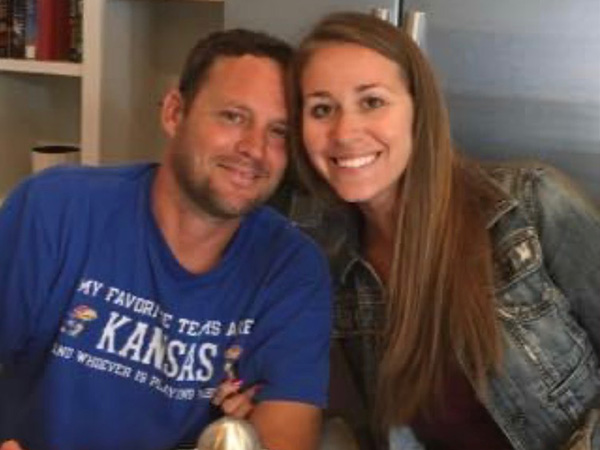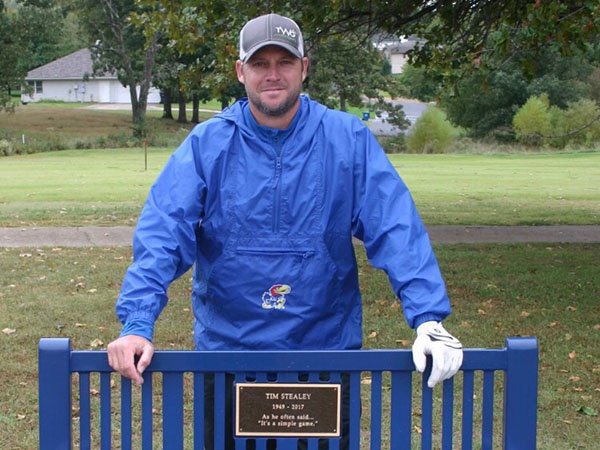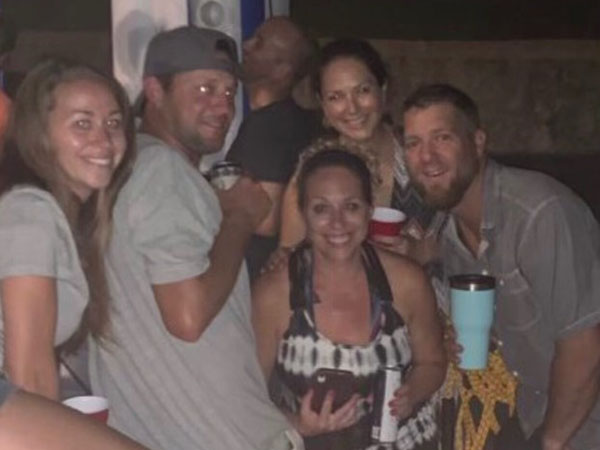 Tim Stealey
Lead Gutter Technician
I was born and raised in Olathe, KS. Currently living in Overland Park with my beautiful wife, Kristal. In my spare time you can find me on a course playing really bad golf, but always having fun doing it. I feel very fortunate to have a get away family lake house at the Ozarks, where my wife and I can go to relax and have a ton of fun in the sun.
My parents raised me with a very good work ethic and taught me that if I'm not going to do something the right way, don't do it at all. I truly care about my work and want our customers to be happy with what we've done. Which is why I love working for Easton roofing, as I feel all my co-workers care about their work as much as I do.
Read More +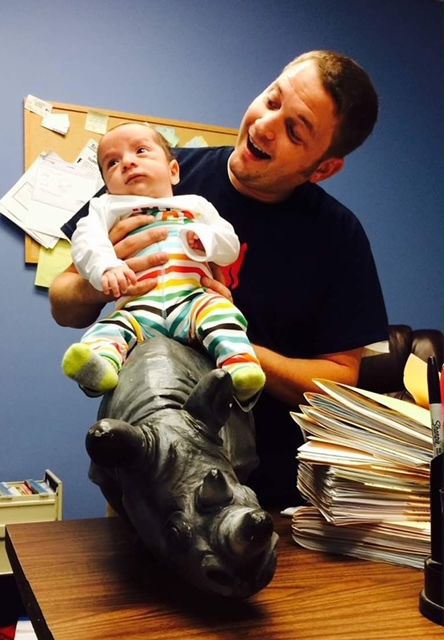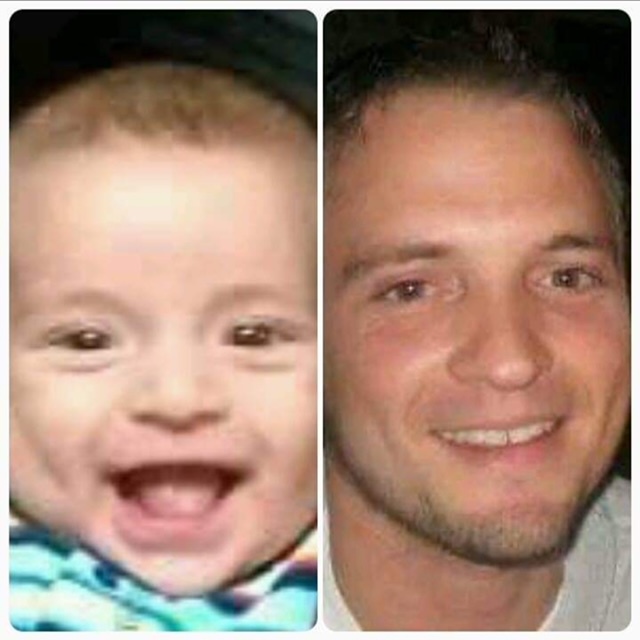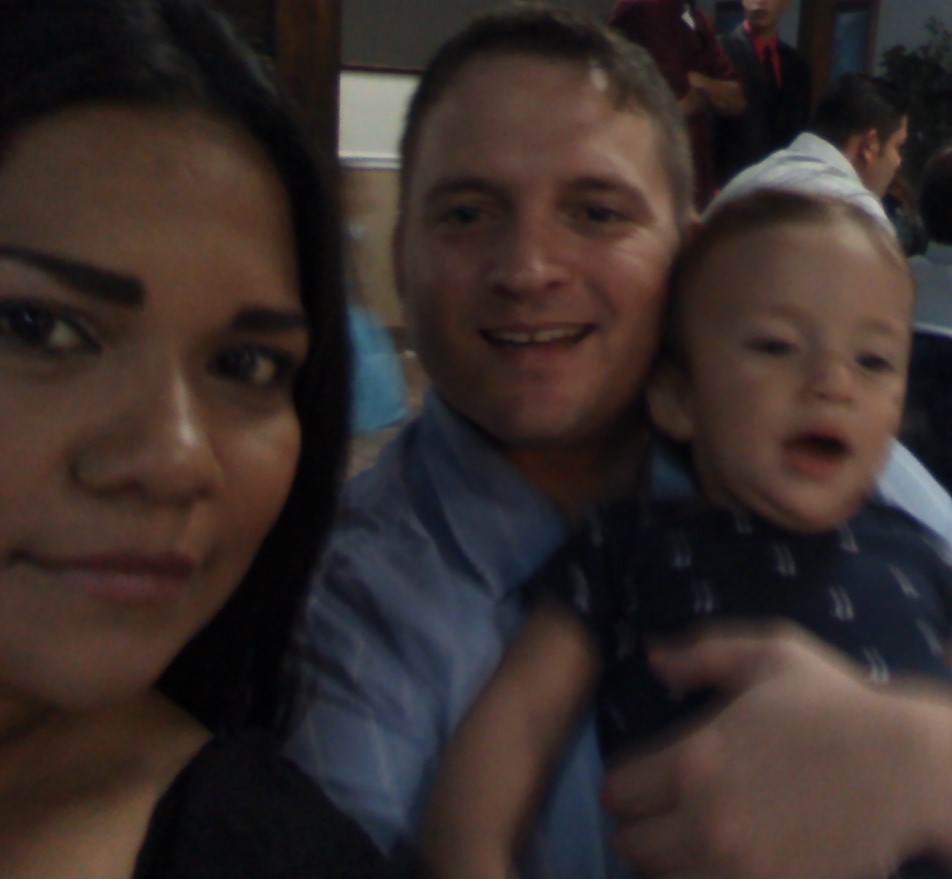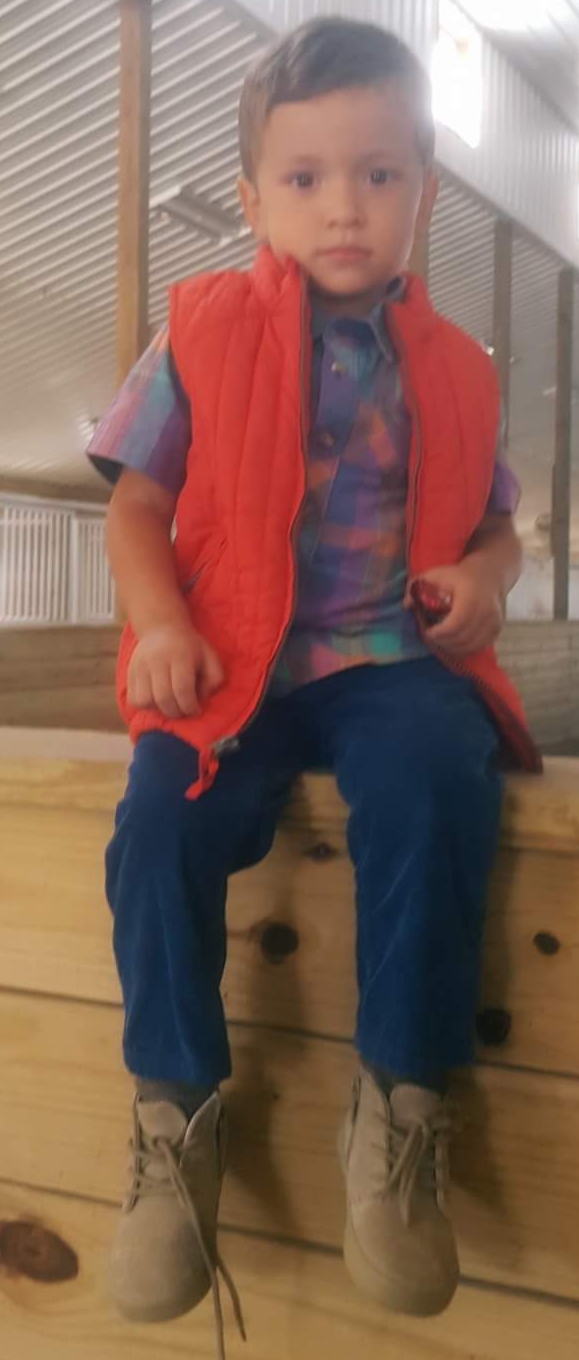 Sean Stealey
Lead Gutter Technician
Howdy! I'm Sean. Born and raised in Olathe, Ks with two brothers and a sister who was the oldest. Mom and Dad broke their backs working to keep us fed, safe and involved in school and sports, while also emphasizing the importance of hard work, humility, manners and respect.
I graduated high school in 1998, then went on to Junior college for two years on a full scholarship to play soccer. In 2005 I completed my bachelors degree in business and graduated proudly as a K-State Wildcat! In 2014 I was blessed with my own little "mini-me", named Mason Connelly Stealey, now 6 years old. Providing for him and his future, and seeing to it that he grows up to become a good man, is what drives me. After years of doing contract gutter work for multiple companies, Easton Roofing was the only company that recognized our work ethic and attention to detail. Thanks to Joe and the rest of the team, the stability I was seeking for my son and I are coming to fruition.
Read More +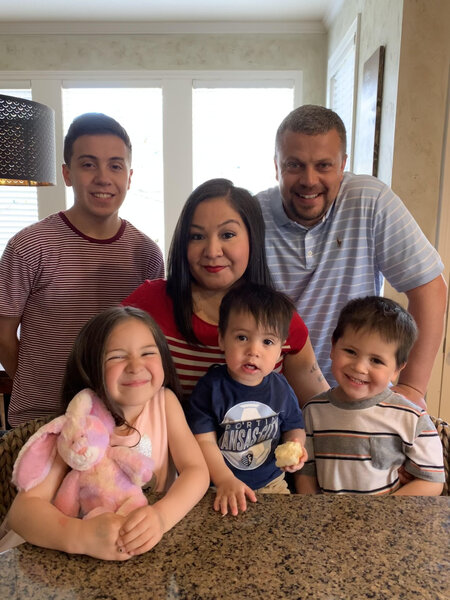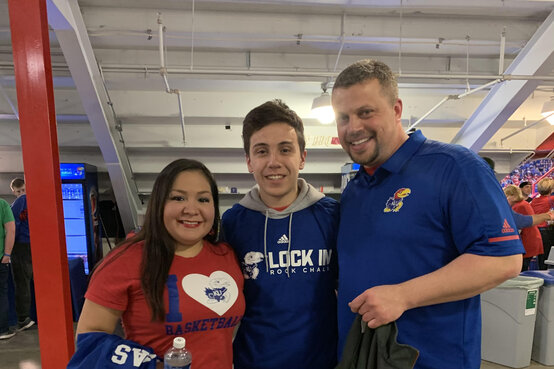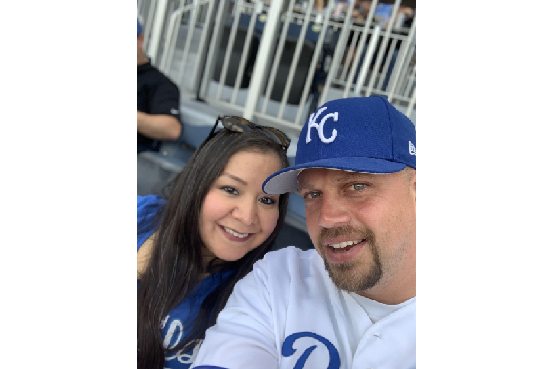 Steve Green
Sales
My Name is Steve Green and I was born and raised in Kansas City Kansas. I am a proud son of the Dotte! I currently Live in Lenexa with my beautiful wife and our 4 kids
Our kids take up most of our time but when possible, we love to grab a cold one and cheer on the Jayhawks, and our favorite KC teams or sneak in a vacation to the sun and sand here and there. After 15 years in the Industry as a trusted advisor I am happy to land at a company working with my old co-worker and owner of the business Joe Speicher. I take pride in the fact that I worked my way up through the roofing ranks and am as capable of selling you a roof as I am roofing one myself! I love nothing more than working outside and I get a kick out of helping people get their lives going again after a not so fun project like roofing their house!
Read More +