Upgrading your home can be an important investment, so we have partnered with financial institutions to provide you assistance.
GAF Roof Financing
Hero Financing
Ask us about the Home Energy Renovation Opportunity (HERO) program.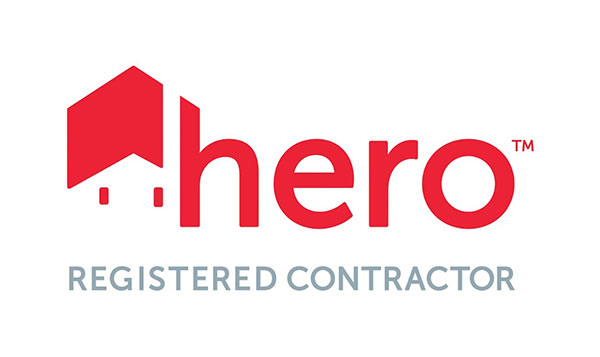 Contact Us Today to Learn More
Since 2013, Easton Roofing has been providing dependable, affordable roofing for Kansas City homeowners. Call us today at (913) 257-5426 in Kansas City or (785) 766-1259 in Lawrence to get started on your roofing project. You can also request a free consultation online.