Given how the roof is exposed to the harshest of elements day in and day out, it pays to check its condition at regular intervals. Whether you have a residential or commercial roofing system, its especially crucial to check on your roof following a major weather disturbance, which may have caused extensive damage. In fact, particularly strong storms may shave the remaining years off of your roofing system. If that is the case, it might be better to invest in a better and longer-lasting solution – roof replacement.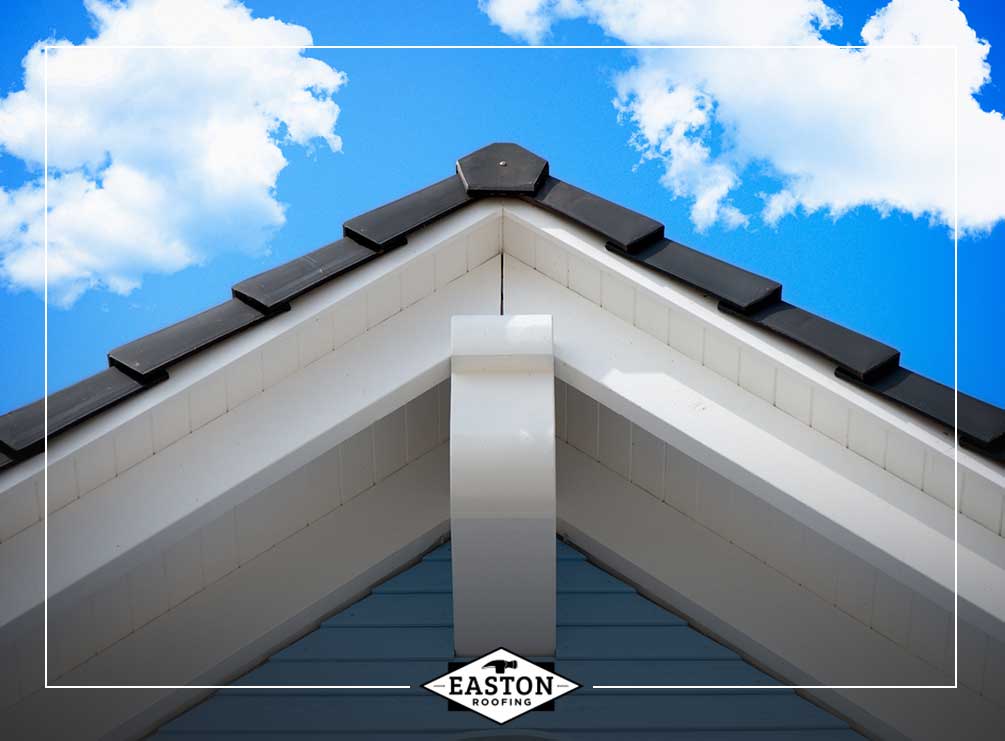 Here are some warning signs that mean that you need a new roof.
1. Cracked, dented and missing roofing materials: These issues on residential roofs are usually apparent when viewing the roof's surface. Curled, buckling and cracked shingles as well as shingle granules in your gutters basically indicate that your roofing material is already past its prime. Large patches of missing shingle on the roof can also increase your risk for massive leaks.
Commercial roofing systems' flat design and bigger size make them more prone to pooling water and other issues. Check for openings on seams and other vulnerable spots. Have reliable commercial roofing contractors perform a more comprehensive inspection of the system to determine the extent of damage.
2. Loose or torn flashing. The flashing plays an important role in keeping your roof leak-free. It covers the system's most vulnerable spots, including the area around chimneys, vent pipes, dormers, skylights, valleys and outdoor HVAC units. When the seals have been broken and the flashing torn, this makes it easier for water to seep into your home or building.
3 .  Recurring roof leaks. Together, damaged roofing material and torn flashing can increase the potential of leaks in your home or building. Leaks are easy enough to deal with – a patching job from a trusted roofer will do the trick – but what if the leaks affect almost every room? Check for unsightly water streaks and stains on the walls and ceiling. You can even go peek in your attic space and look for water-damaged insulation. If you see sunlight coming through the floorboards, that's another indication that you need a new roof.
How do you find the right roofing contractor? Once you've decided to get a replacement, just ask for local referrals from friends and family. In the Kansas City area, Easton Roofing Company is the name to call. We specialize in roof replacement, and with our top-tier products and professional crew, we'll make sure your project turns out well.
Ensure a sturdier and longer-lasting roof system by turning to Easton Roofing Company for the highest-quality solutions. We serve the areas in and around Kansas City, MO. Call us today at (913) 257-5426, or fill out this form to schedule your consultation. We'd love to hear from you!