Over time, elements such as heat, wind, rain and hail can inflict damage to your residential roof. To safeguard your home from structural problems and residents from health hazards, it is important to perform roof repair and maintenance here and there. In this post, one of the leading roofing contractors shares four mistakes to avoid when preserving the life of your asphalt shingle roof.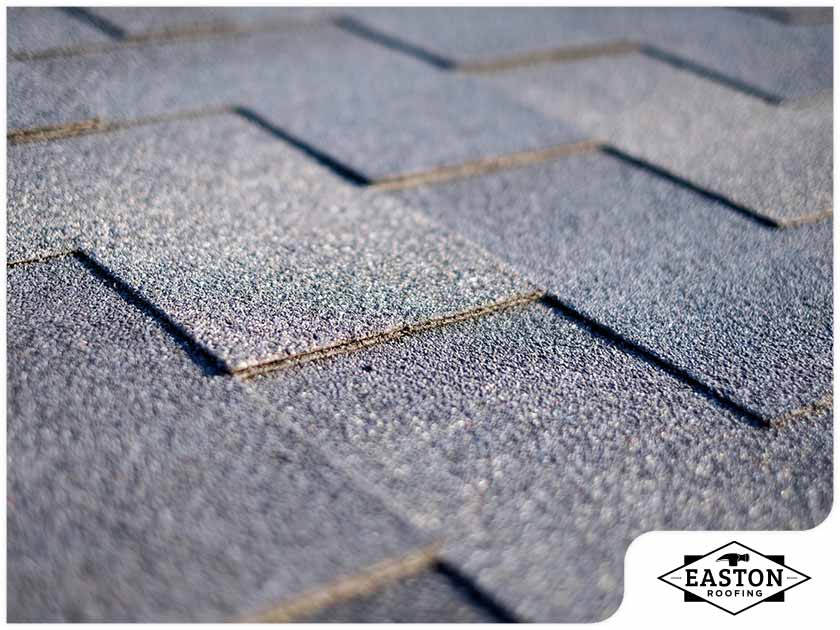 Ignoring loose debris. Some homeowners think that leaves, twigs and other debris collecting on the top of the roof will simply blow over when it gets windy. However, most of them can scratch against the protective coating of your shingles and clog the gutters, causing the water to back up or overflow.

Allowing algae to spread on the roof. Moss and fungi growing on the roof's surface often contribute to the erosion of shingles — plus, it is incredibly unsightly! Most of the time, moss and algae growth also indicates that there is excessive moisture in the roof, so let experienced roofing contractors check the condition of your roof before bigger, costly problems occur.

Installing mismatched shingles. Since asphalt shingles come in a variety of colors and styles, it is crucial that you select replacement shingles that are compatible with the rest. Picking shingles of a different color can make your exterior look incohesive, reducing the curb appeal of your home. In fact, experts recommend buying shingles in a set from a single manufacturer only.

Hiring inexperienced contractors. Letting an inexperienced roofer work on your roof is often a surefire recipe for disaster. To ensure a strong and long-lasting roof for your home, look for a local contractor who is licensed, insured and offers warranties.
Looking for reliable "roofers near me" in Kansas City, MO? You can count on Easton Roofing for roof replacement and roof repair services. Our certified team is committed to delivering superior workmanship and industry-leading products to ensure the comfort and satisfaction of our customers. Call us at (913) 933-8065 or fill out our contact form to request a free, no-obligation estimate.