For some homeowners, planning for a roof replacement project might be stressful. There are a lot of important things to consider. To help you avoid committing mistakes when planning, one of the best roofing contractors Easton Roofing discusses four mistakes to avoid when you are planning to replace your roof.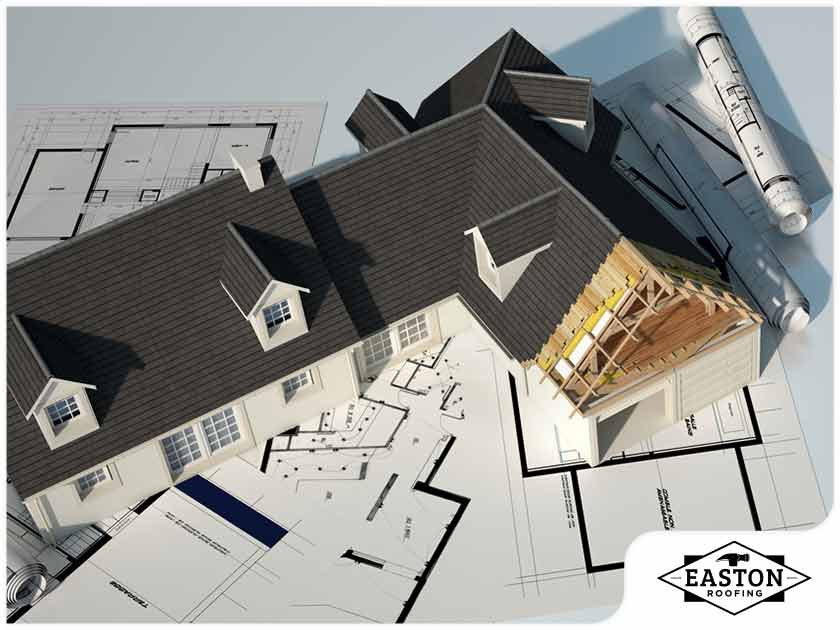 You have to be mindful in devising your plan for your roof replacement. There are irreversible errors that can only waste your time and money. It's best to avoid the following four mistakes for a smooth roofing project:
1. Putting a Priority on the Price
Your priority should be the quality and durability of your roof. Avoid risking your safety and protection by choosing a suspiciously cheaper price. A lesser-quality roof may appeal more because it's inexpensive but it can cost you more in the long run. This is because lesser-quality materials tend to be more susceptible to damage.
2. Not Knowing Your Roofer
You have to do some research before choosing a roofer. It's best to list licensed and reputable roofing contractors and then choose according to your preference. Check for their insurance, warranty and references. You have to trust your roofer for a successful roof replacement.
3. Skipping a Written Estimate
Do not forget to acquire a written estimate from your roofing contractor. It's important to get the estimated cost of repair and services in writing. This will be a good reminder to stick with your budget and to avoid any inflation later on.
4. Not Signing a Contract
Signing a contract is not only for the formality and legality of the project. It's also for your safety in case of any unpleasant event. A signed agreement can be used in a court of law. A contract is essential, it can prevent possible miscommunication and misunderstanding between you and your professional roofer.
You don't have to search for "roofers near me", Easton Roofing offers professional roofing services. Call us at (913) 257-5426 or fill out our contact form to schedule an appointment. We proudly serve clients in Kansas City, MO.