Hiring a reputable roofing professional is important. They will play a big role in establishing your roof's integrity. Be mindful of potential roofers, it's best to do your research. To help you choose a reliable roofer, residential and commercial roofing contractors from Easton Roofing list four shortcuts that a reputable roofer will never take.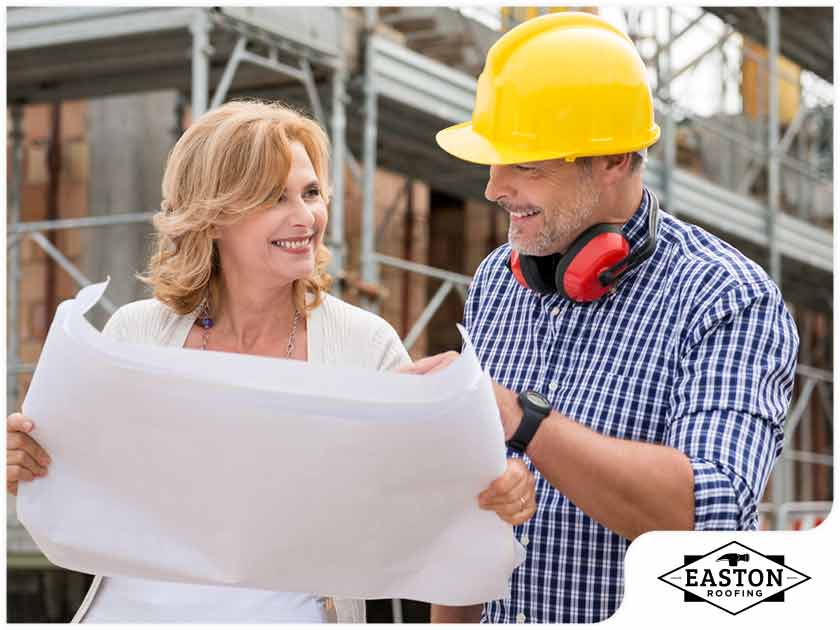 1. Neglecting Roof Leakage
Roof leaks should never be neglected during a roof inspection. Leaks should be fixed immediately as they can result in further roof damage. If your roofer intentionally avoids fixing the leaks, it's best to look for a different contractor that does their job correctly.
2. Using Staples Instead of Nails
Using staples instead of nails is a common shortcut for irresponsible roofers. May it be residential or commercial roofing, nail work is essential to improve the durability of the roofing system. You have to make sure that your roofer will only be using nails for your roof. Staples are not enough to endure adverse weather events. This shortcut is risky and should not be practiced by reliable roofing professionals.
3. Ignoring the Underlayment
Your roof's underlayment should not be ignored by your roofer. Roof underlayment should not be left unchecked during a roof replacement. It's the barrier that protects your roof from moisture and rotting. If your roofer insists that installing a new underlayment on your new roof is just extra work, replace them.
4. Reusing Old Materials
A new roof should be replaced by new roofing materials. Using old and used materials is risky and can compromise your roof's durability. The point of a roof replacement project is a renewed roofing system. Reusing old materials will only defeat the purpose of improvement on your roof.
You don't have to search "roofers near me reviews". You can trust Easton Roofing reviews and references. Call us at (913) 257-5426 or fill out our contact form to schedule an appointment. We proudly serve clients in Kansas City.