Once the storm has ended, and you've made sure that your family is safe, you should check the condition of your roof. Even durable and brand-new roofs can sustain damage from debris brought by weather extremes.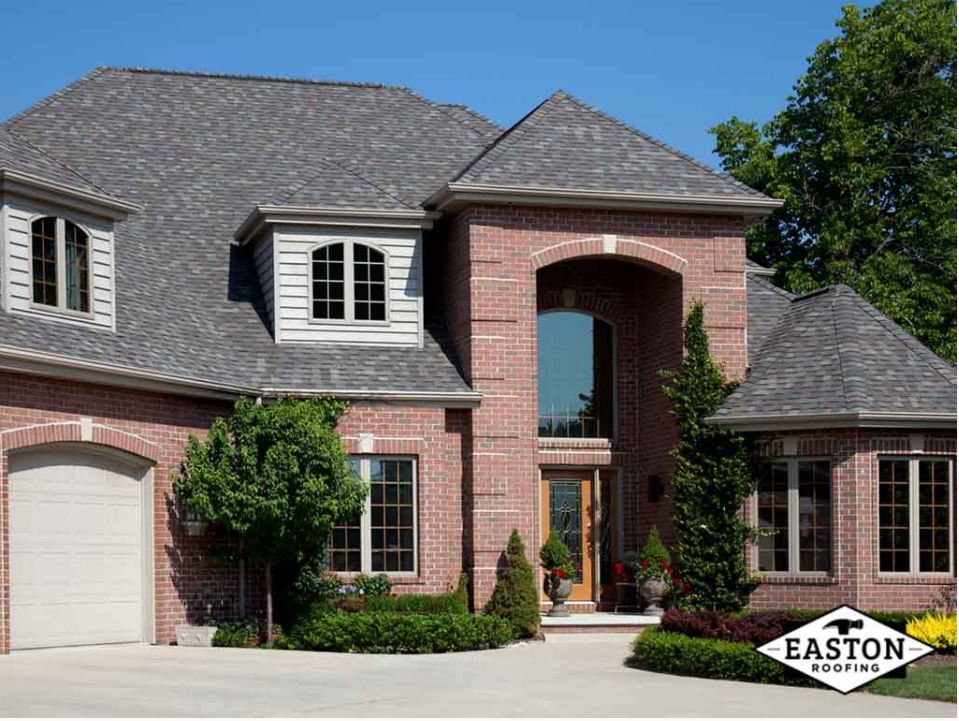 Post-Storm Roof Inspection Guide
Observe your roof from the ground. Look for shingles that have blown off, which exposes the wood of the roof deck underneath.
Check your yard for blown-off shingles that you may not notice when looking at the roof.
Inspect the siding, soffit, fascia and the roof structure for tears and damage.
Examine the eavestroughing for damage, and make sure that the downpipes remain secure.
Inside your home, look for leaks and water stains that may indicate roofing issues.
Take note of any damage you spot. This way, you can easily discuss the details of the repairs you need with roofing contractors.
Check your roofing warranty regarding coverage for repairs or replacement.
Contact a professional contractor for a roof inspection. There's a chance you may have overlooked certain parts of your roof. Make sure to immediately address any necessary repairs.
Importance of Roof Inspections
Roofing problems are hard to detect from the ground. It's also not safe for someone who isn't trained to climb up a roof. Even if you do so, you might not know which areas to inspect. There are a lot of minor, hidden issues that can occur due to a storm. Small leaks and damaged shingles are often left undetected.
Moreover, you need to hire a reputable contractor to inspect and repair your roof. Make sure to read reviews, ensure they're licensed, and ask for references.
Turn to Easton Roofing for your commercial and residential roofing needs. Call us at (816) 545-9778, or complete our online form to request a free consultation. We serve clients in Kansas City, MO.