Welcome to Easton Roofing's official blog page! Easton Roofing is one of the leading and most trusted roofing contractors in Missouri. Here, we'll share the latest news, trends, tips and other information related to the home improvement industry.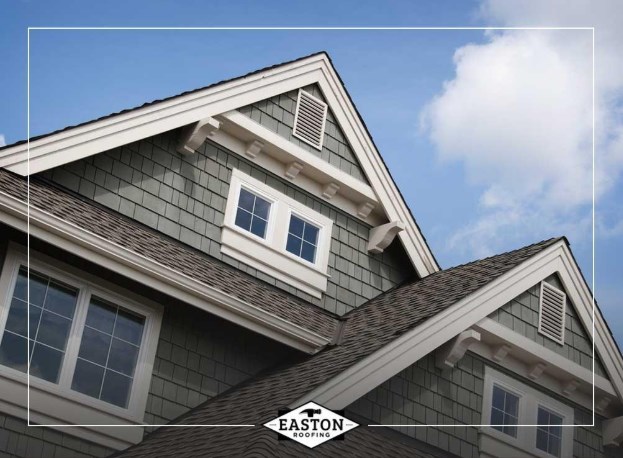 We understand how overwhelming it can be to deal with upgrades, no matter how small or extensive they may be. As your dependable roofing contractor, we aim to help you make informed decisions for your home. Whether you simply want to repair your roof or plan a complete roof replacement, this is the right page to visit.
Who We Are
For many years, Easton Roofing has been committed to providing Kansas City and the surrounding areas with stellar customer service and top-notch home improvement solutions. We make sure to always raise the bar in everything we do to ensure the highest quality of products and workmanship for your roofing system. Our outstanding track record through the years has earned us some of the most coveted recognitions in the industry, including GAF® Master Select™ status, CertainTeed SELECT ShingleMaster™ status and the Angie's List Super Service Award.
What We Do
As your go-to full-service roofing company in the region, we never compromise our standards. We'll work closely with you from start to finish to provide you with a hassle-free upgrade experience every time. We also back our products and workmanship with strong warranties to secure your investment. We specialize in the following services:
Roofing – The Easton Roofing team is highly experienced in major roofing systems, including metal and asphalt shingle roofing. We are partners with GAF, CertainTeed and other leading roofing manufacturers, so you can rest easy knowing we comply with industry standards and safety practices. Whether you're preparing for a roof repair project or are in the process of selecting a new roof, we'll help you find the best solutions for your needs and bring you top-quality results.
Gutters – Gutters play a crucial role in protecting your home from water damage, so they need to be in top shape at all times. We can address gutter clogs and other gutter damage using state-of-the-art repair materials. We can also install new gutters if your existing system is damaged beyond repair.
Attic Insulation – We can help improve your interior comfort and save money on your utility bills through our innovative attic insulation services.
Easton Roofing is your number one choice for all of your roofing and other home improvement needs in the region. To schedule a consultation, call us at (913) 257-5426 today! We serve Kansas City and the surrounding areas.