Professional residential and commercial roofing contractors always give an honest estimate of your roofing repair. They won't try to scam you to pay more or force you to pay upfront, unlike "storm chasers" who claim to be contractors and address the damage on your roof with subpar workmanship. Their namesake originates from unknown contractors who typically appear from out of town right after a storm hits the area to look for desperate homeowners who want their badly damaged roofs to be repaired as soon as possible.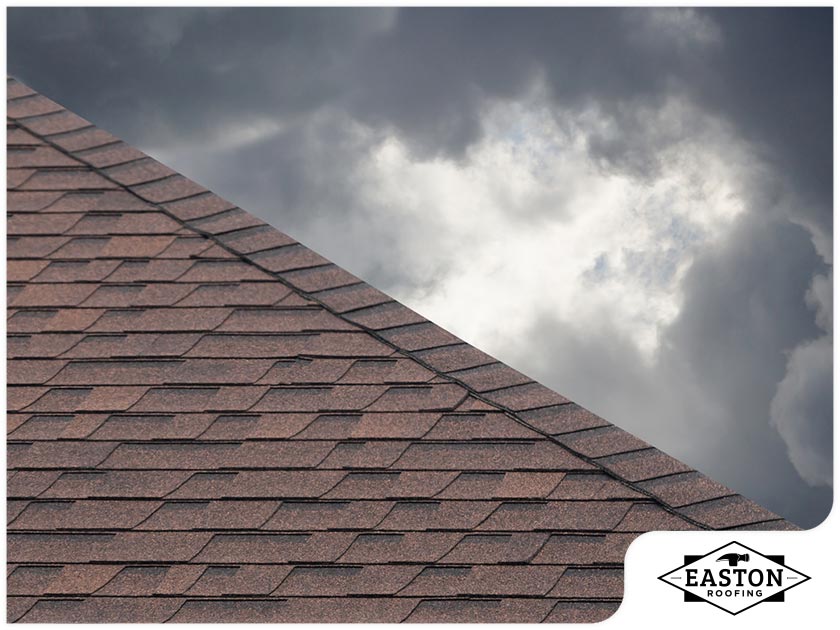 If your roof has sustained major damage after a recent storm, it's important to step back and inspect the exact extent of the roof yourself first. This is to help you get an idea of how much you'll need to spend on repairs. To know whether you're dealing with a storm chaser or a real contractor, Easton Roofing explains what you need to do:
Inspect Their Licenses and Qualifications
Residential and commercial roofing contractors always bring proof that they're licensed and qualified to get your project done right. That's why you can easily ask to provide business licenses and certificates that prove they're the real deal. Storm chasers may try to talk their way out of this by making excuses, but this may be a red flag that indicates they may not be licensed or qualified at all.
Don't Hire Right on the Spot
No matter how badly damaged your roof is, don't rush your decision and hire the closest contractor available. You should especially be careful when dealing with unknown contractors who are going around your local neighborhood and approaching homeowners who are willing to get their roofs fixed immediately. While this can be sometimes common right after severe storms, not all of them are who they say they are. If you hire the wrong contractor, they'll most likely make quick-fix solutions or subpar repair jobs that won't last long. As much as possible, stick to the roofing contractor you know best.
If you're searching online for "roofers near me reviews," don't hesitate to check out Easton Roofing! For more information, contact us now at (913) 257-5426 or you can fill out our online contact form. We serve Kansas City and nearby areas.