Thanks to the public being more aware of global issues, there has been a recent trend in home construction favoring sustainable and environmentally friendly solutions. Among the more popular eco-friendly home components is asphalt shingle roofing, but what makes it eco-friendly in the first place?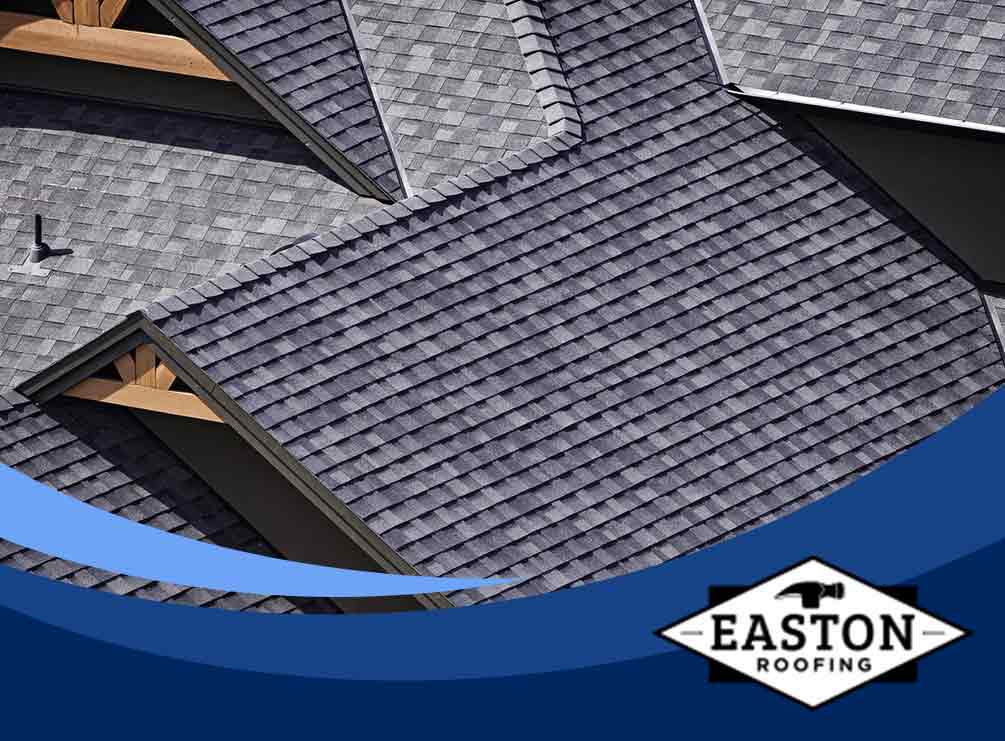 Asphalt Shingles Reduce Raw Material Usage
Unlike many roofing materials, our asphalt shingles are partially made of previously used materials. This means that producing an asphalt shingle not only uses up less raw materials, but it also helps reduce the amount of waste that just ends up sitting in landfills.
Better Energy Efficiency
Asphalt shingle roofing is one the best roofing options when it comes to energy efficiency. Thanks to the material's high thermal resistance, a household with this type of roofing ends up spending less energy on keeping indoor temperatures at a comfortable level.
Reduce Waste From Maintenance
Keeping the roof in good shape can take a toll on the environment because of the energy and nature of chemicals used for cleaning, repairing or replacing a roof. Thanks to its durability and low-maintenance requirements, asphalt shingle roofing helps minimize the usage of these two resources over the course of its lifespan.
Reduce Waste at the End of Shingle Lifespan
Asphalt shingles remain environmentally friendly even when they have run their course. Instead of being sent straight to the landfill, our roof repair experts can collect the used shingles and have them repurposed for other asphalt-based products. This reduces the overall waste produced when tearing down older roofing systems.
Make your home eco-friendlier with our roofing shingles. Easton Roofing is the leading roofing contractor in Kansas City. You can call us at (913) 735-8534 or (816) 545-9778, or fill out this contact form for more info.