Asphalt shingles are a popular choice for roofing materials by homeowners and roofing contractors. If you're planning for your roof replacement project, there are three types of asphalt shingles to choose from. To learn more about the different types, roofing professional Easton Roofing discusses the different types of asphalt shingles.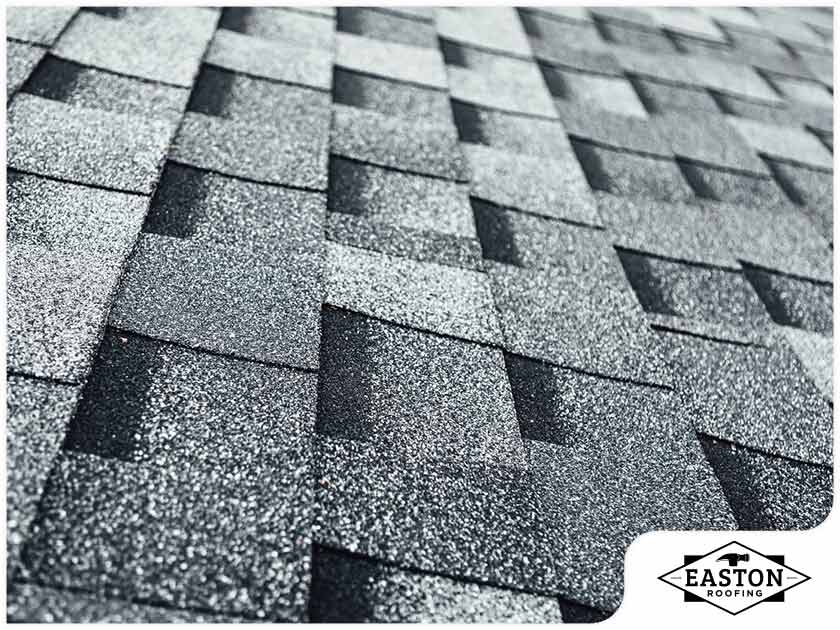 Due to their durability and accessibility, asphalt shingles are commonly used in homebuilding. It's best to choose the right type of asphalt shingles that is suitable for your home. Consider your budget, home structure, and preference when choosing. The following are the three different types of asphalt shingles:
Strip Shingles
This shingle has a flat appearance and is only made of a single layer of asphalt. Strip shingles or 3-tab shingles are simple and mimic a slate look. For a durable roofing material, this type of asphalt shingle is very light and affordable. It is used commonly on rushed and inexpensive roofing projects.
Dimensional Shingles
Dimensional shingles are also known as architectural or laminated shingles. This type is common for residential roofing projects, offering wider warranty protection. They are made of two or more layers of asphalt to form a thicker multi-dimensional look. Dimensional shingles are made to appear like wood shake and natural slate roof styles. Dimensional shingles are heavier compared to strip shingles.
Luxury Shingles
The highest-quality laminated shingles are called luxury shingles. This type has the best quality in color and dimensionality compared to the other two. They are the heaviest in weight and are known to be the most durable. The luxury shingle commonly comes with premium protection and a wider warranty that includes severe weather events. They are the most expensive of the three types. However, luxury shingles are known to be a worthy investment for reliable roofing material.
For professional roof repair and replacement services, trust Easton Roofing. Call us at (913) 257-5426 or fill out our contact form to schedule an appointment. We proudly serve clients in Kansas City.