Asphalt roofing is often one of the top choices for various homes. It's durable, versatile and relatively affordable, so it meets the basic roofing requirements of most structures. There are definitely several reasons why you can expect the best from asphalt shingles. Easton Roofing, one of the area's most trusted roofing contractors, lists some of the top advantages of this type of roofing.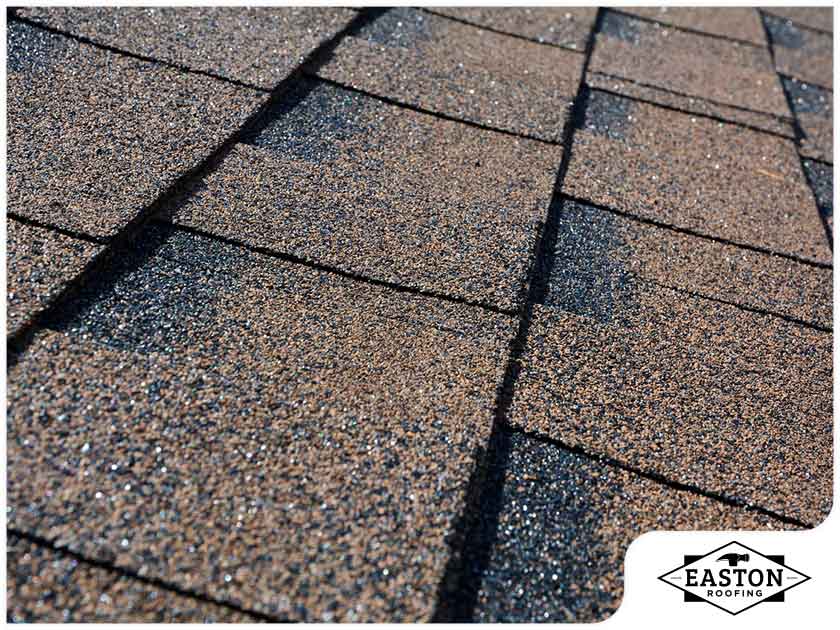 Strength and Durability
Designed to withstand a variety of weather elements, asphalt shingles can last for years protecting your home. Generally, asphalt shingles have an expected life span of 30 years. But depending on maintenance, quality and other factors, their service life can be prolonged or shortened. Asphalt shingles have good resistance to fire too. But to be completely sure about their level of fire resistance, it's best to check their fire safety rating.
Installation and Maintenance
Since asphalt shingles are lightweight, they are usually easier to install than other roof systems. They don't require specialized skills or additional structural support, so the installation process can be finished more quickly. Asphalt shingles are also low-maintenance. And in case they get damaged or worn, roof repair or replacement can be done without much complications.
Cost
Due to their varying quality, asphalt shingles can have different price points, which include affordable and premium rates. Whether you're looking for the most stylish shingles or ones that fit a specific budget, you can find a number of options that match your needs.
Easton Roofing is a full-service roofing company that caters to both residential and commercial clients. We carry out jobs according to industry standards and use only the best products on the market to ensure top-notch workmanship. Call us at (913) 257-5426 or fill out our contact form to request a free consultation. We serve customers in Kansas City and the surrounding areas.