Having your roof repaired is a pretty common occurrence. No matter how durable your roof is, sometimes, the onslaught of Mother Nature, as well as the natural aging of your materials, will necessitate patching up your roof from time to time. But how do you know when it's more practical to have your entire roof replaced rather than calling in for a roof repair job?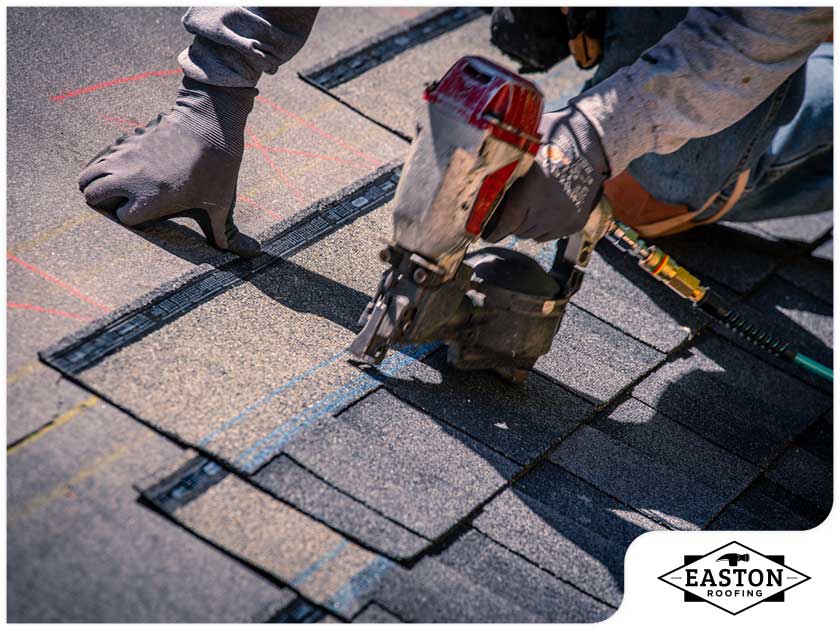 To Repair or To Replace? How To Decide
In almost all instances, roof repairs are the more ideal and practical option, for obvious reasons. They are a lot cheaper and take a lot less time than a complete replacement. Thankfully, a quick call to your trusted local roofing contractor is enough to fix most roofing problems. Things like isolated leaks, damaged flashing or a few missing shingles will not require having your entire roof torn off and replaced, especially if you keep up with a proper roofing maintenance schedule or if your roof is relatively new.
However, if you find yourself calling your roofing company more and more often because of problems that keep popping up, then it may be a sign that you need a new roof. Remember, nothing lasts forever, not even your trusty old roof. If your roof is nearing the end of its useful life, then the better option is a full replacement rather than constant repairs.
However, be sure to speak to more than one roofing professional before undertaking a full replacement just to make sure that a replacement is indeed warranted. A not-so-reputable roofing company might advise you to replace your roof even if it has years or even decades worth of service left just to make a quick buck.
Are you in need of roof repairs or replacement? Then give Easton Roofing a call at (913) 257-5426 or fill out our contact form to schedule your free consultation today. We faithfully serve residents in Kansas City, MO, as well as its surrounding communities.