The different parts of your home exterior have distinct roles in protecting you and enhancing curb appeal. Nevertheless, it's common for the roof to be regarded as the most vital component of home exteriors. Easton Roofing, one of the area's most trusted roofing contractors, shares more information about the importance of roofing.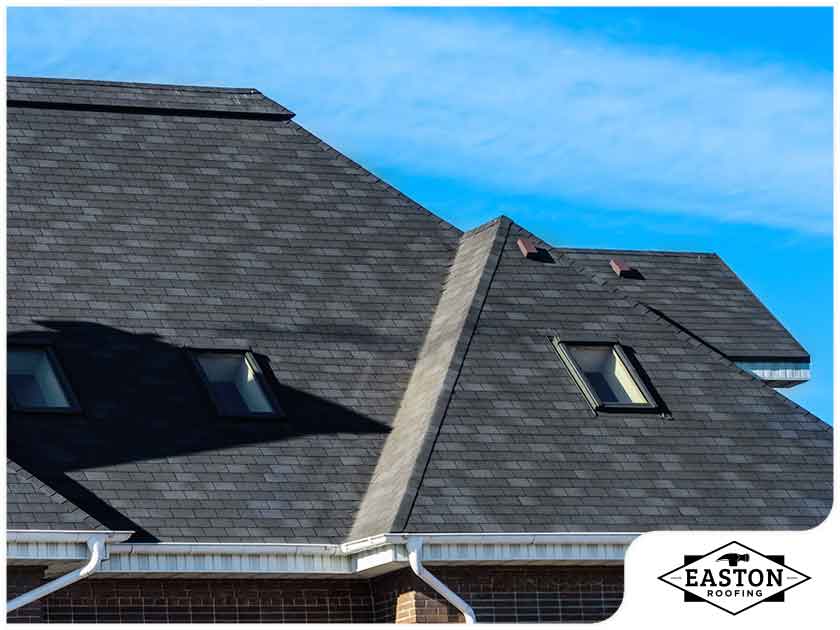 Your Roof Protects You From the Weather
Rain or shine, your roof can protect you from various elements and ensure your comfort inside your home. It also provides your home with crucial defense against water, heat and cold — which can be damaging to some of the materials used in building your home. A roof in excellent condition is especially crucial during storms or extreme weather events. That said, make sure that your roof is well-maintained so that it can continuously provide you and your home with adequate protection.
Your Roof Provides Insulation
Good roofing ensures that your home is properly insulated as it also acts as a barrier against the changing temperatures outside. It helps keep your interior warm during the winter and cool during the summer. If there are leaks in your roof, you'll likely notice your HVAC system exerting more effort to maintain your desired indoor temperature. This typically leads to higher energy bills. That's why roofing contractors and other experts also check the condition of the roof when assessing a home's energy efficiency.
Your Roof Adds Structural Support
Your roof provides basic structural support to keep your entire home together. Without a functional roof, other aspects of your home — such as your lighting, electrical wiring and interior design — can be affected.
If you're looking for dependable roofers near me, Easton Roofing is one of your best options. We provide excellent roofing services and ensure your specific needs are met. Call us at (913) 257-5426 or fill out our contact form to request a free consultation. We serve customers in Kansas City, MO, and the surrounding communities.